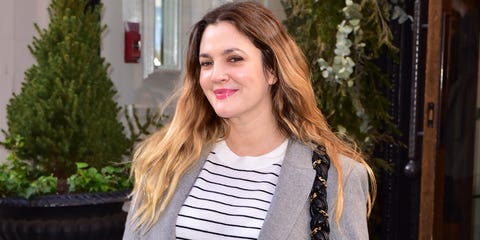 Love is love is love—you know the drill.
Just take it from these celebrities who are bisexual—or who've spoken out about the fact that they're attracted to both men and women. (Bisexual isn't the only name for that, btw—some prefer the more all-encompassing term pansexual to describe how they feel.)
From Drew Barrymore to Halsey, these celebs have all opened up about their sexuality for all to hear.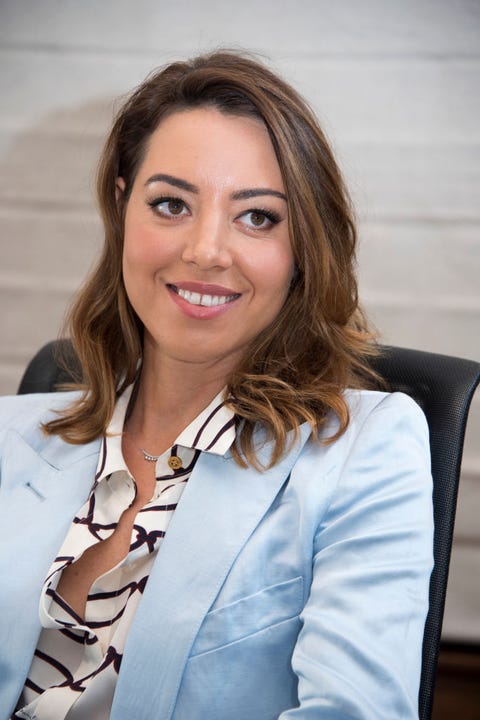 Getty Images
The Ingrid Goes West star, who's taken on plenty of non-straight roles, got real about her own sexual attitudes in an interview with Advocate.
"I know I have an androgynous thing going on, and there's something masculine about my energy," she said. "Girls are into me—that's no secret. Hey, I'm into them too. I fall in love with girls and guys. I can't help it."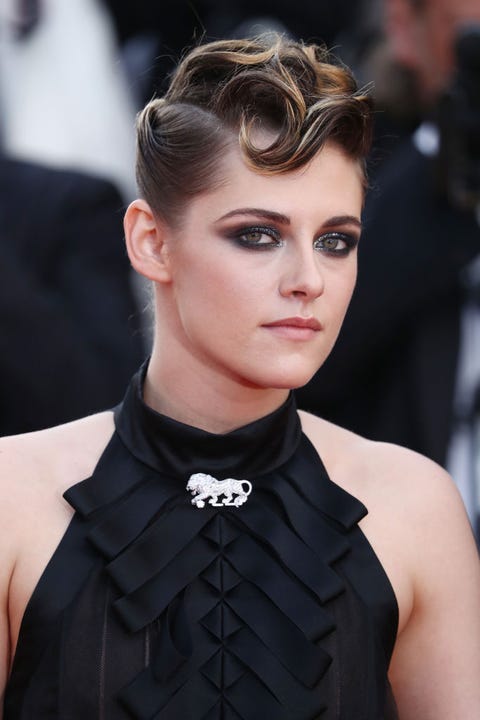 Getty Images
Historically, K. Stew tried to keep her high-profile relationships on the DL (RIP R. Patz). But learning to handle the spotlight actually helped her come to terms with her bisexuality, she told Elle UK. "When I was dating a guy I was hiding everything that I did because everything personal felt like it was immediately trivialized, so I didn't like it," she said. "It changed when I started dating a girl. I was like, 'Actually, to hide this provides the implication that I'm not down with it or I'm ashamed of it, so I had to alter how I approached being in public. It opened my life up and I'm so much happier."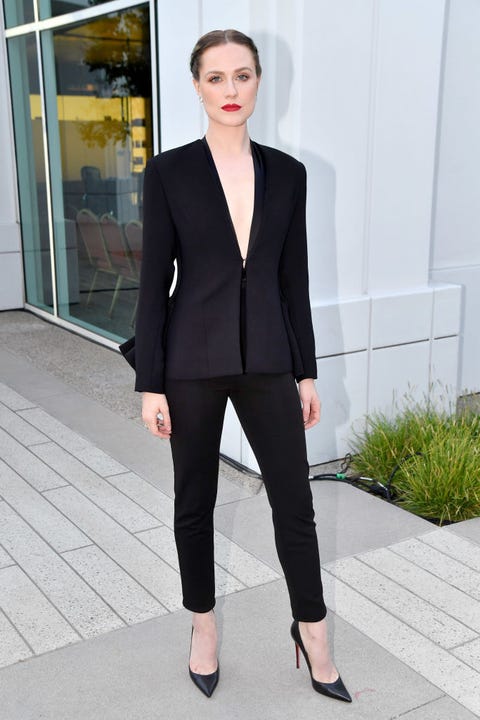 Getty Images
The Westworld star has been super vocal about her bisexuality. While she made comments about dating women earlier in her career, it wasn't until 2012 that she officially came out as bisexual on Twitter.
In a 2016 interview with Motto, she solidified her advocate status by speaking out about how the lack of conversation and support around bisexuality is damaging. "It's so confusing, especially when there's not a lot of information out there," she said. "Erasure is causing people harm and diminishing self-esteem and putting people in harm's way…I want people to know that it's okay, [bisexuality] is valid, and their stories matter."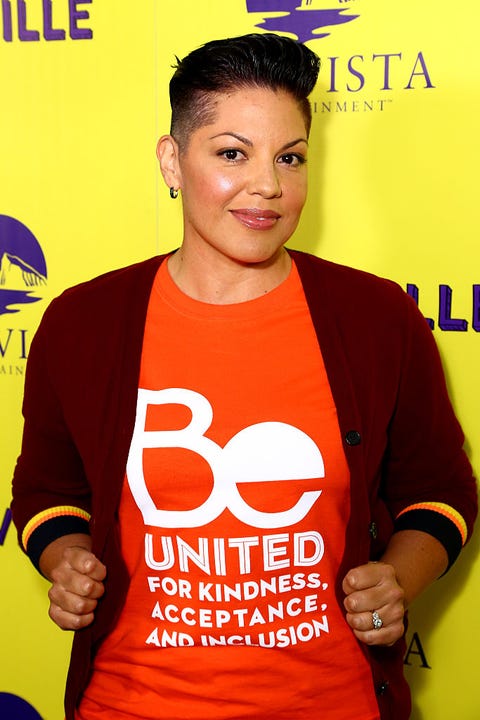 Getty Images
On Grey's Anatomy, Sara Ramirez played a bisexual doctor for years. But It wasn't until 2016 that the actress came out as a bisexual woman herself. While working as an LGBTQ activist, Sara spoke out about her own experiences.
"Because of the intersections that exist in my own life: woman, multi-racial woman, woman of color, queer, bisexual, Mexican-Irish American, immigrant, and raised by families heavily rooted in Catholicism on both my Mexican and Irish sides, I am deeply invested in projects that allow our youth's voices to be heard, and that support our youth in owning their own complex narratives so that we can show up for them in ways they need us to," she wrote on Twitter.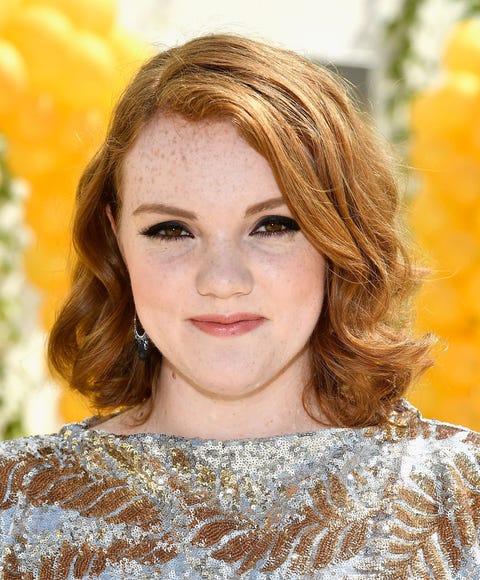 Getty Images
The Stranger Things actress opened up earlier this year about her bisexuality. "I don't normally do this, but I figure now is as good a time as any to get personal," she wrote on Twitter. "I've only just recently come out as bisexual to my family and friends. It's something I am still processing and trying to understand and I don't like talking about it too much. I'm very very new to the LGBT community."
Shortly before coming out publicly, Shannon tweeted about how coming to terms with your sexuality can be an anxiety-inducing process. "Getting comfortable with your sexuality is a process. It's going to be ok. I wish I'd known that sooner," she wrote. "Another thing I wish I'd known about sexuality is to take it slow. It can define you as much as you want it to."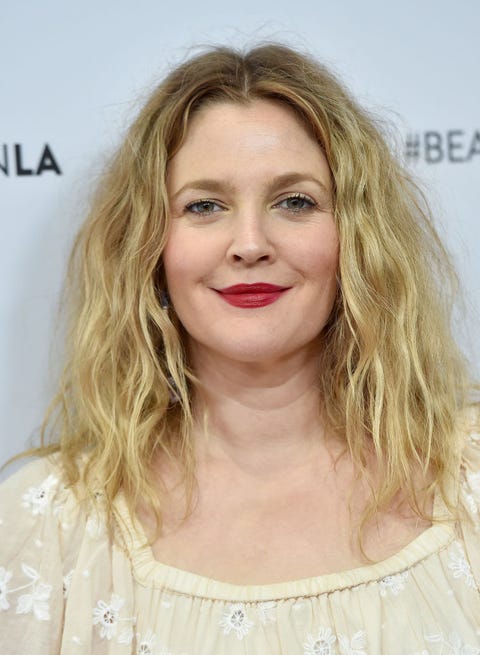 Getty Images
The actress came out in an interview in Contact in 2003, saying, "Do I like women sexually? Yeah, I do. Totally. I have always considered myself bisexual… I love a woman's body. I think a woman and a woman together are beautiful, just as a man and a woman together are beautiful. Being with a woman is like exploring your own body, but through someone else."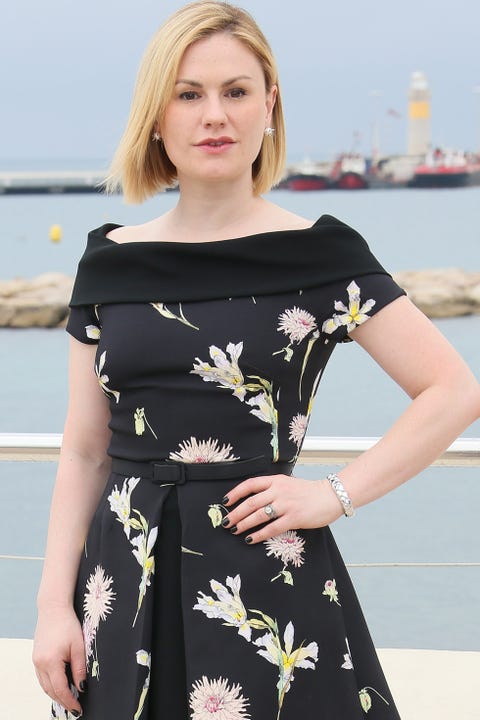 Getty Images
The former True Blood actress appeared on Larry King Now in 2014 where King asked her if she was a "non-practicing bisexual" to which Anna replied she was happily and monogamously married to actor Stephen Moyer, reports E! News.
King pressed her, asking, "But you were bisexual?" Paquin responded, saying: "Well, I don't think it's a past tense thing. Are you still straight if you are with somebody?… If you were to break up with them or if they were to die, it doesn't prevent your sexuality from existing. It doesn't really work like that."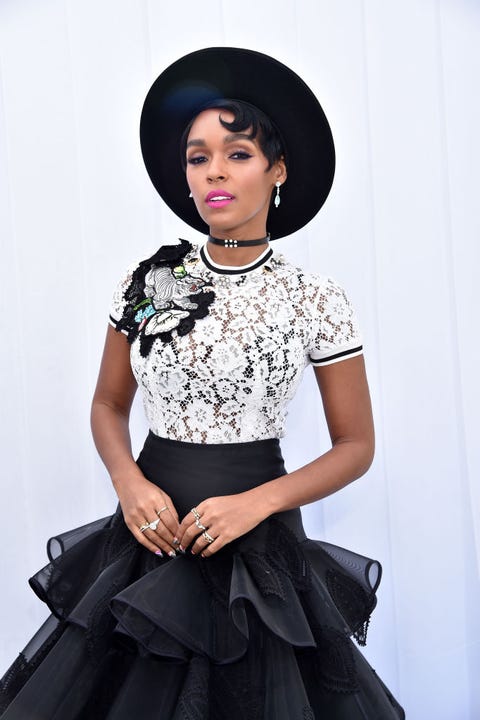 Getty Images
The singer told Rolling Stone in April that, while she initially identified as bisexual, she later read about pansexuality and thought, "Oh, these are things that I identify with too."
The 32-year-old added that being more open about learning who she is helped her to come out. "I consider myself to be a free-ass motherfucker," Janelle said.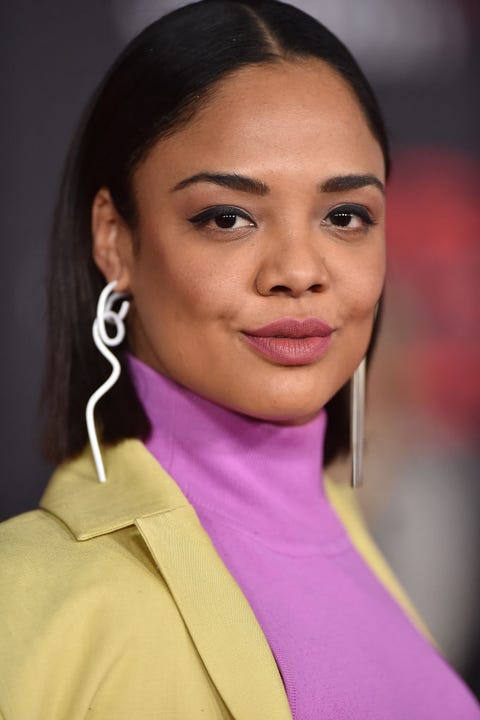 Getty Images
In June, the actress, 34, told Net-A-Porter of her relationship with Janelle Monáe: "Janelle and I love each other deeply. We're so close, we vibrate on the same frequency. If people want to speculate about what we are, it doesn't bother me."
Tessa also touched on her bisexuality, noting that her relationship her family's acceptance allowed to explore her sexuality. "I'm attracted to men and also to women," she said. "If I bring a woman home, [or] a man, we don't even have to have the discussion."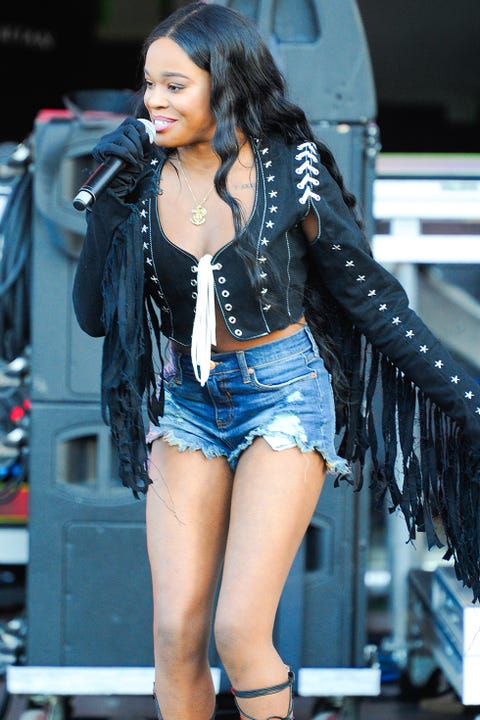 Getty Images
The rapper and actress has always been open about her bisexuality, telling Rolling Stone in 2012: "I mean, I'm bisexual, so it makes sense. But I don't want to be that girl who says all gays necessarily hang out together, of course! I have people say to me, "Oh wow, my friend is gay, too," and I'm like, "Yeah, so?"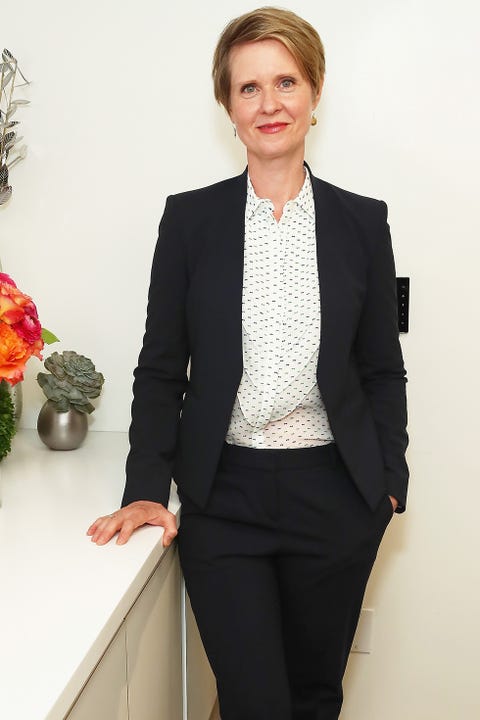 Getty Images
The former Sex and the City actress and current contender for New York governor clarified her bisexuality for The Daily Beast in 2012, saying: "In terms of sexual orientation, I don't really feel I've changed…I've been with men all my life and I'd never fallen in love with a woman. But when I did, it didn't seem so strange. I'm just a woman in love with another woman."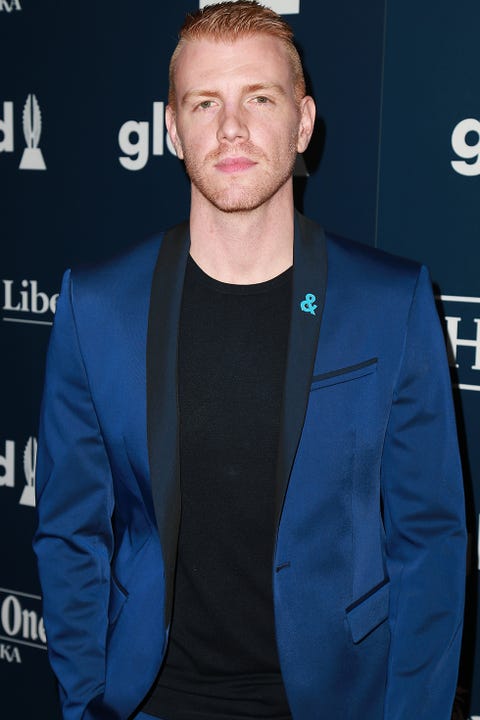 Getty Images
The Walking Dead's Daniel Newman told People that he hoped opening up about his bisexuality would inspire others who are struggling with sexual identity. "I don't want to be hidden and have to dodge the question," he said. "I'm proud of who I am."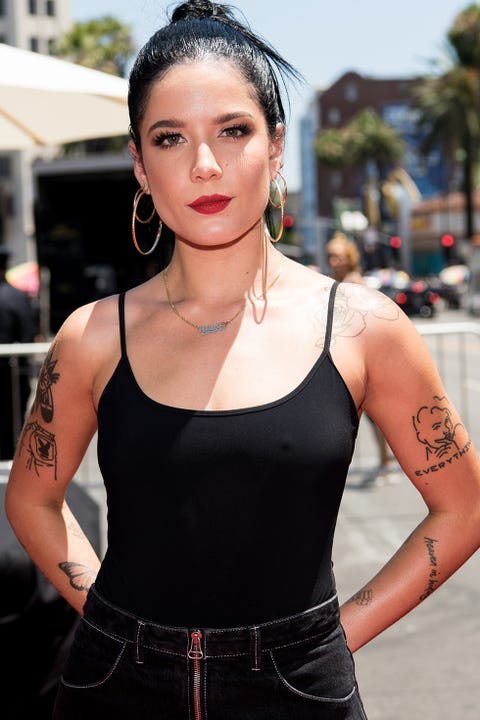 Getty Images
"I'm a young, bisexual woman, and I've spent a large part of my life trying to validate myself—to my friends, to my family, to myself—trying to prove that who I love and how I feel is not a phase; it's not part of some confusion that's going to change or could be manipulated," the Grammy-nominated singer said in a video for the 2018 GLAAD Media Awards where she nabbed the Outstanding Music Artist title.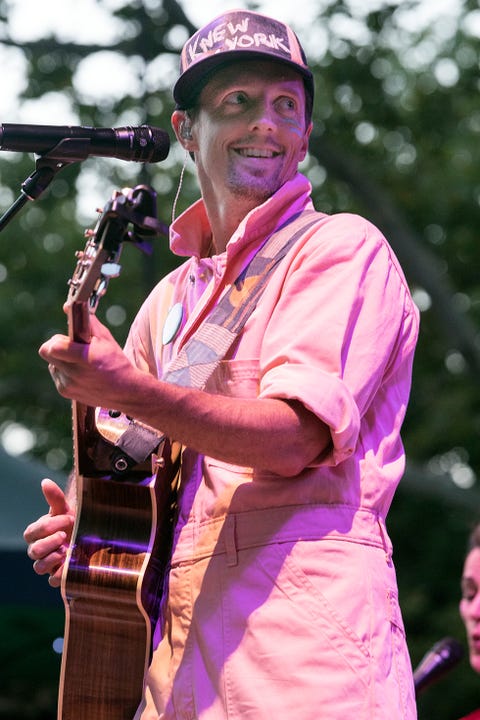 Getty Images
In June, the singer-songwriter wrote a poem for Billboard.com to celebrate Pride Month where he ended with the line, "I'm bi your side." Fans immediately began to ask questions about his sexuality, to which Jason answered: "Honestly, I didn't realize it was going to be so telling," he says. "But I've had experiences with men, even while I was dating the woman who became my wife."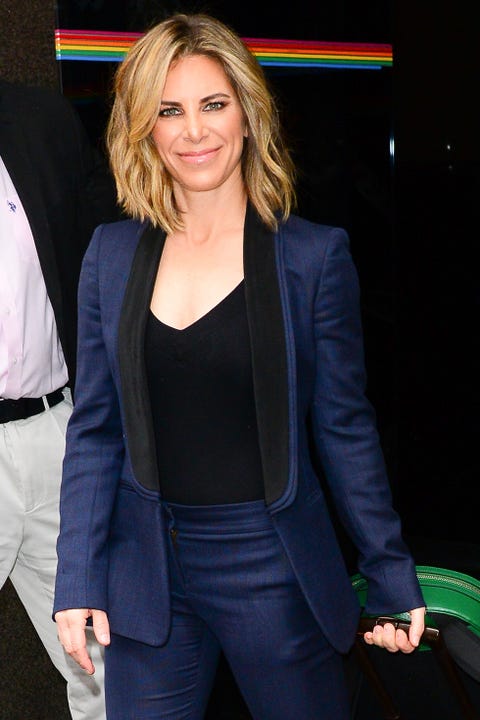 Getty Images
The Biggest Loser star and personal trainer told Ladies Home Journal in 2010: "Let's just say I believe in healthy love. If I fall in love with a woman, that's awesome. If I fall in love with a man, that's awesome. As long as you fall in love…it's like organic food. I only eat healthy food, and I only want healthy love!"
Getty Images
The singer told Seventeen in 2013: "I don't love just men. I love people. It's not about a gender. It's just about the spirit that exudes from that other person you're with."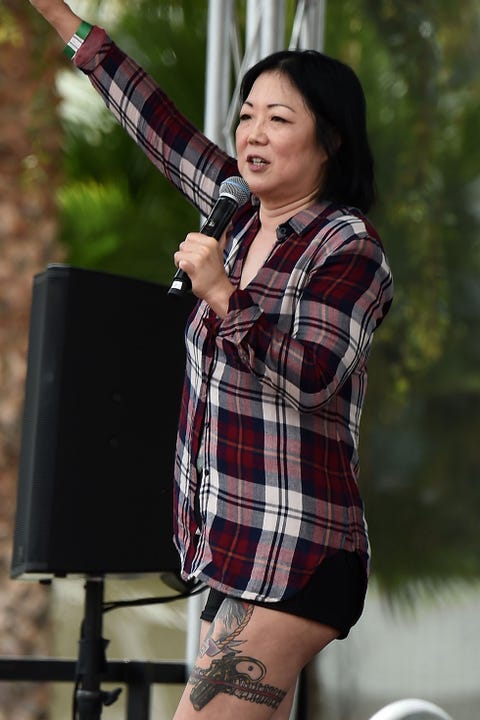 Getty Images
In 2013, the comedian said on The Real about her open marriage to artist Al Ridenour: "I'm married to a man, but I'm bisexual so I like both." She added: "I just don't want to have sex with the same person my whole life. That's just gross."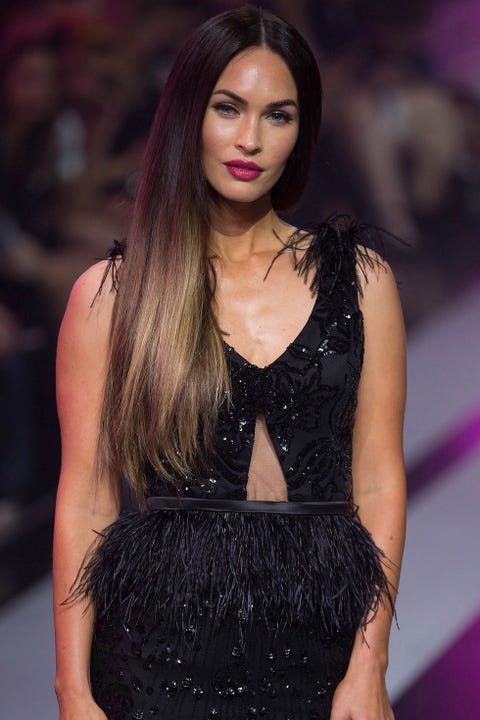 Getty Images
In a 2011 Esquire interview, the actress said: "I think people are born bisexual and then make subconscious choices based on the pressures of society. I have no question in my mind about being bisexual."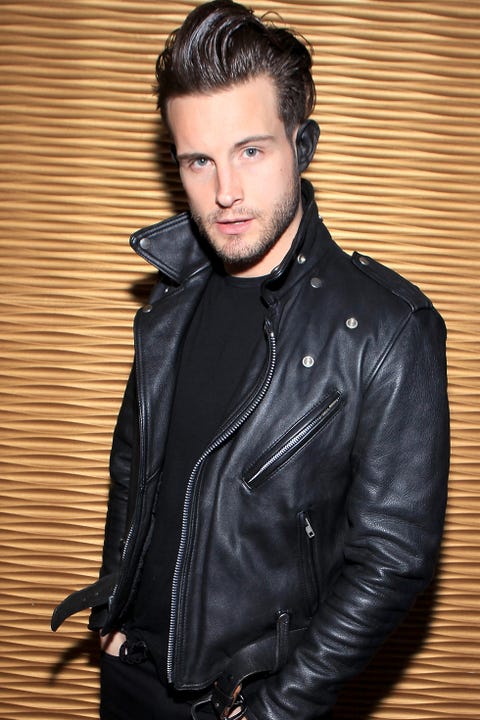 Getty Images
The Younger star married fitness and lifestyle entrepreneur Bethany Meyers in March, but the couple told The Advocate last year that they have a polyamorous romantic partnership. Nico identifies as bisexual, but has been described as queer, demisexual, and sexually fluid.
"I think for so long there's been like one quote-unquote normal way of life," Nico told The Advocate. "And anybody that doesn't live in that structure needs to find a home of sorts. And I think labels are really important for kids, especially, [who] can't find their tribe where they are, and need to go find their people, their family. For that reason, I think labels are extremely important."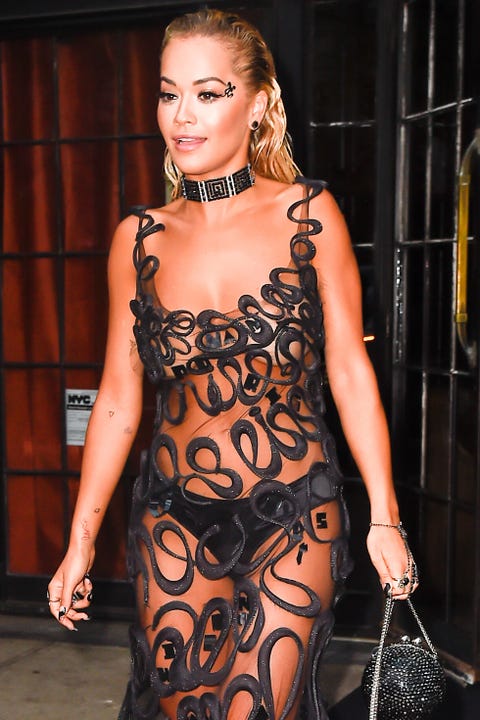 Getty Images
The singer and actress felt compelled to out herself as bisexual after being sharply criticized for her portrayal of bisexual women in her single "Girls," reports The Guardian.
Rita wrote on Twitter: "'Girls' was written to represent my truth and is an accurate account of a very real and honest experience in my life. I have had romantic relationships with women and men throughout my life and this is my personal journey."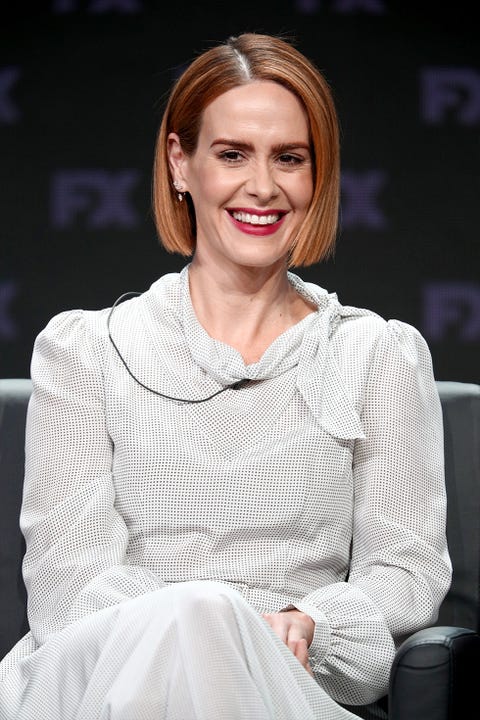 Getty Images
While the American Horror Story actress has famously refused to label her sexual orientation, Sarah did tell the New York Times in 2016: "If my life choices had to be predicated based on what was expected of me from a community on either side, that's going to make me feel really straitjacketed, and I don't want to feel that. What I can say absolutely is that I am in love, and that person happens to be Holland Taylor." In the past, Sarah has dated men and also had a seven-year relationship with actress Cherry Jones that ended in 2009.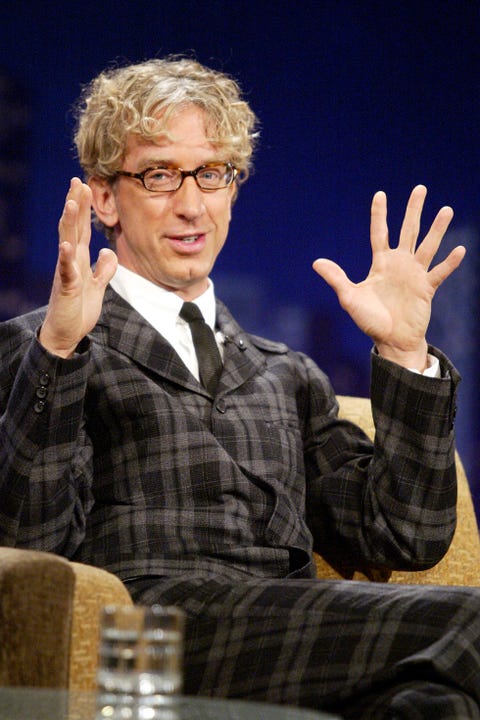 Getty Images
The comedian told the Washington Post in a 2016 interview that, "just because I've been with guys, and I'm bi, doesn't mean I'm gay."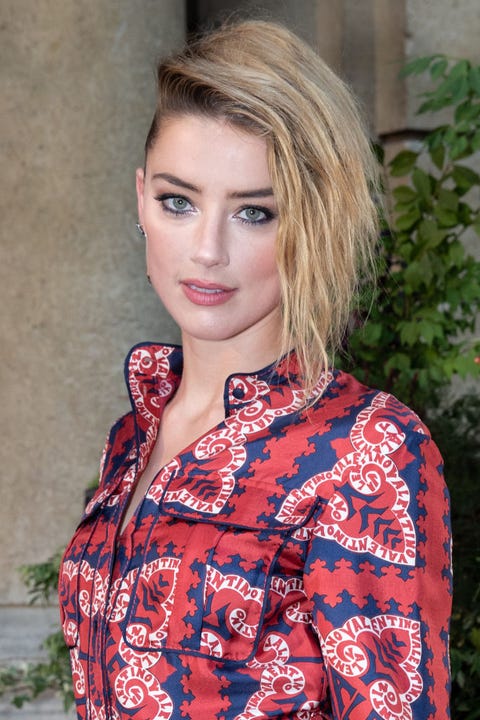 Getty Images
While the actress recently said she "was always out," it wasn't until she took her then-girlfriend Tasya van Ree to an event in December 2010 that the public became aware of her bisexuality.
"Well, I always say in response—when I hear someone comment about me coming out, I think it's funny because I was never in," she said in March at The Economist's second-annual Pride & Prejudice Summit, reports People. "In part because I was very stubborn, I guess, and also in part because I just didn't feel it was wrong."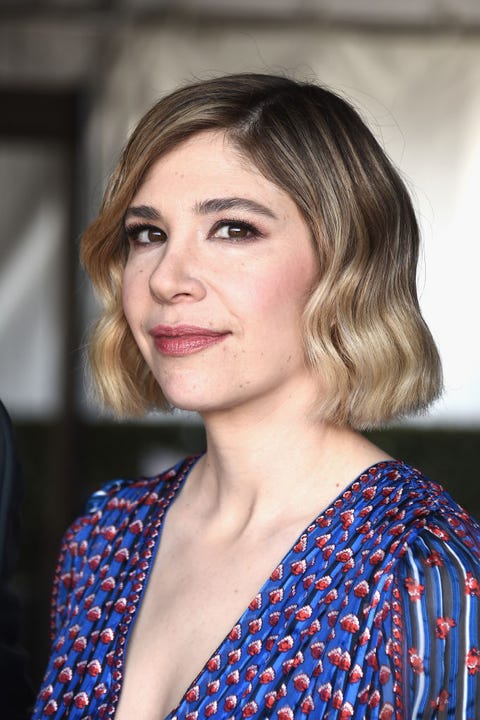 Getty Images
This Portlandia actress told Willamette Week in 2012: "Only because it seems so culturally important to be able to say who you are: I definitely identify as bisexual…It's weird, because no one's actually ever asked me. People just always assume, like, you're this or that. It's like, 'Okay. I'm bisexual.'"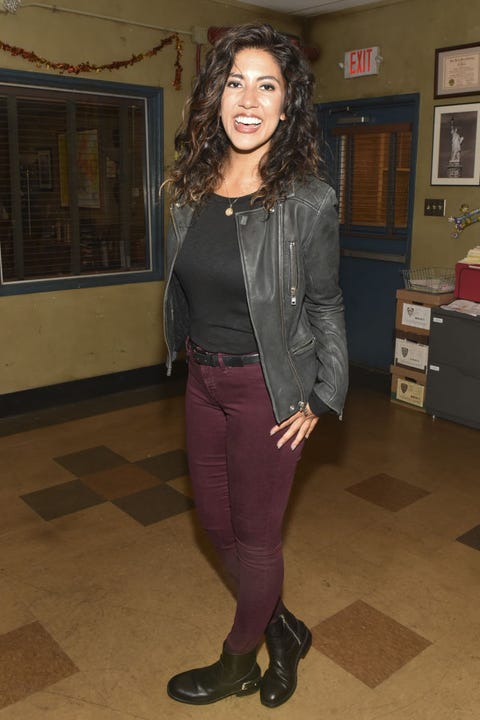 Getty Images
The Brooklyn Nine-Nine actress wrote an essay for GQ in June where she explained why getting married to a man this fall doesn't mean her bisexuality is null and void. "I've had countless tiny 'coming out' moments in my life, often simply to explain to someone else that they have misjudged my sexuality based on who they saw me dating." Stephanie continued, adding that she is grateful for the opportunity to use her platform to "speak openly about my bi-ness, because of other people who may feel invisible and unsure of whether or not to come out as bisexual."
Source: Read Full Article