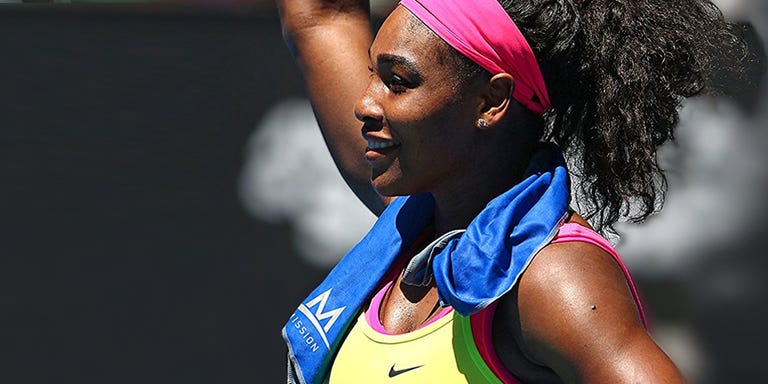 When it's hotter than ever outside, it's better to be over-prepared when it comes to outdoor activities and workouts. Rather than bringing an old bandana and bucket of ice to stay cool, throw one of these cooling towels in your pack to provide relief during and after a long, hot day. Simply soak the towel in water, wring it out, snap it a few times, and voila — a cool, refreshing towel to chill you out instantly.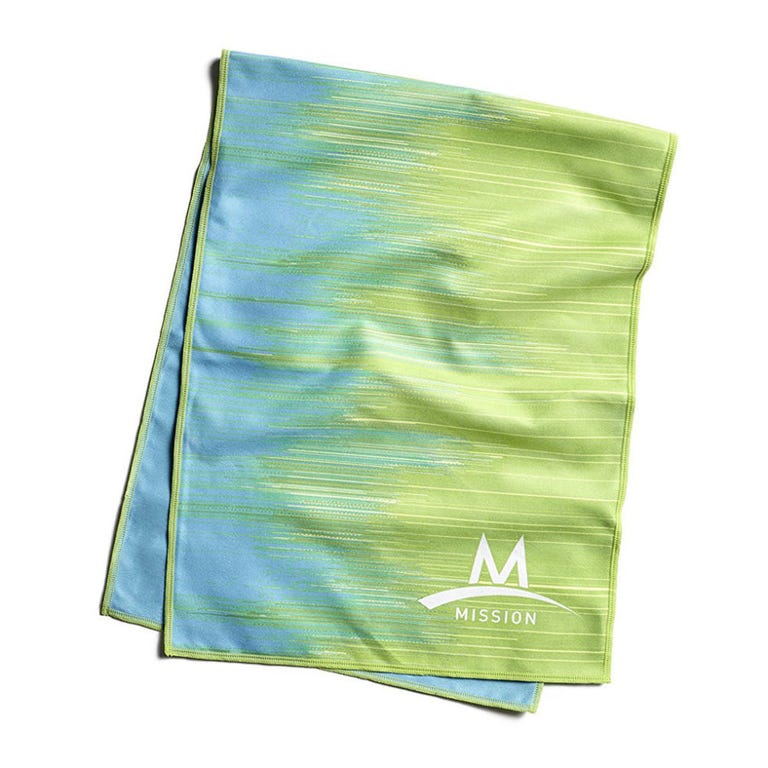 Mission Enduracool Towel
$10.48
BUY NOW
This high-quality towel begins to cool the second it touches water! It's chemical-free, and it can be machine-washed. Bring it along on a hot, sunny day, whether you're out for a walk in the park or crushing a HIIT session. Mission is Dwayne Wade's company, so how could you go wrong?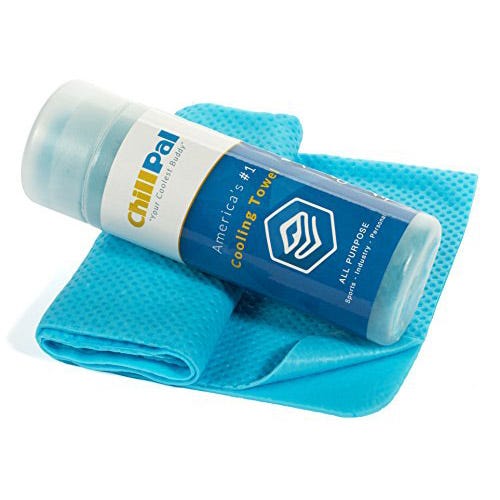 Chill Pal Ultimate Cooling Towel
$11.97
BUY NOW
This 32-by-12-inch towel is thicker than most competitors, so it gets cold and stays that way. Soak it, wring it out, then drape it around your neck or over your head to help you chill out.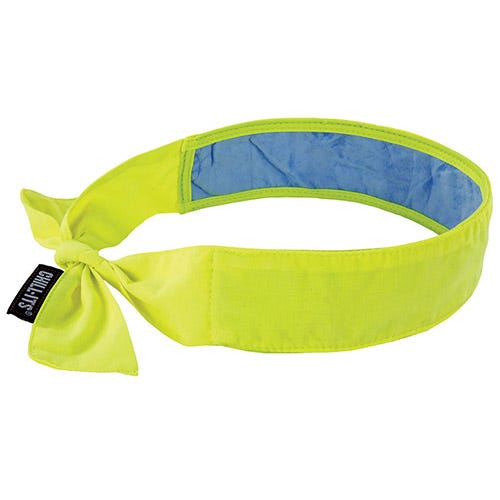 Ergogyne Chill-Its Evaporative Cooling Bandanas With Cooling Towel
$5.70
BUY NOW
No need to soak old wash rags in a cooler of ice water and drape them around your neck. Instead, submerse this bandana in water for a minute, then throw it on. It stays cold longer than a standard towel, and it'll keep your head cool as a cucumber, thanks to the PVA material on the inside.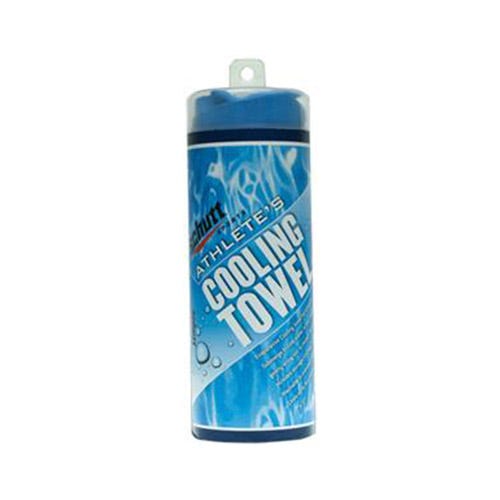 Schutt Sports Athlete's Cooling Towel
$18.39
BUY NOW
Bring your body temperature down by soaking this towel and placing it on the back of your neck or on top of your head. It comes with a neat carrying case, so you can soak it before you leave home and keep it on hand, even while you're on the move.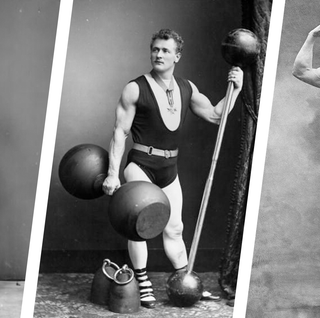 From: BestProducts
Source: Read Full Article