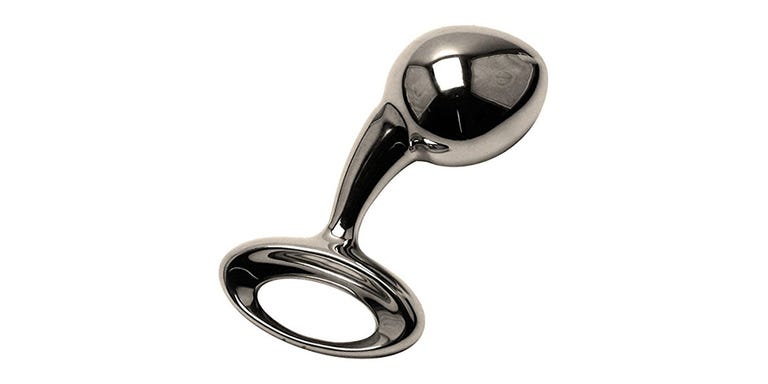 Want to bring a sex toy into the bedroom for the first time—but worried your guy will feel all freaked out? Same, girl.
The good news: Plenty of dudes are down with toys. In fact, according to one 2009 study, nearly 45 percent of U.S. men have used vibrators in their lives, mostly with a partner.
But if that's not enough to ease your stress, these toys-to-try are already guy-vetted.
The Unconventional Cock Ring: "It's like a wearable vibrator."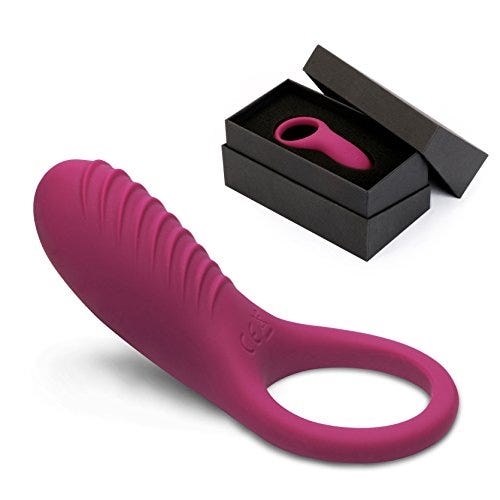 "It doesn't look like a conventional cock ring. It also doesn't have the traditional benefits of a cock ring (i.e., male pleasure/stamina). It's more like a wearable vibrator. It's for that same moment when a woman uses a vibrator during intercourse—except this is hands-free.
"And finally, and this is the most important part but I'm having a hard time articulating it simply without sounding corny: It makes orgasms easier for her and that's sexy for us both." —Gregg,* 31
The Classic Cock Ring: "It made me want to try other toys."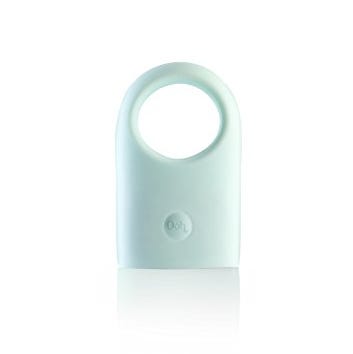 "The only experience I have is with a cock ring so I guess that is my answer!
"It was great for both of us, [and] made me want to try other toys. Funny story: It was left on the floor of my girlfriend's house and her dog chewed it up." — Aaron, 29
The Penis Sleeve: "It helped me bring a new sensations and feelings to my partner"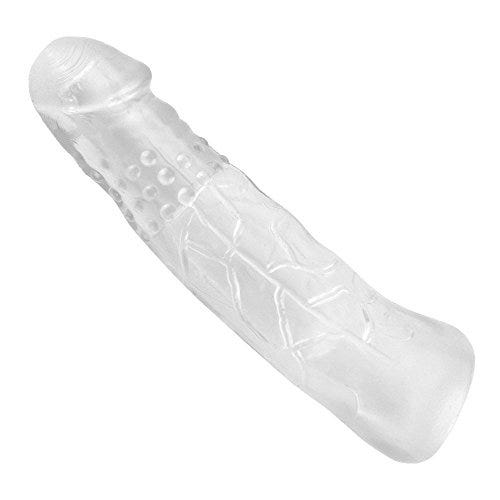 "I used a sex toy in one relationship and that was it. It was a short relationship, about five months, where she already had a collection of sex toys she was open about.
"We never used vibrators or dildos together, although I would have no issue with that. The only toy that we would regularly use was a sleeve that you can wear over your penis that made it vibrate and [made my penis] five centimeters longer.
"I know some men might be put off or offended by toys because they think that they don't measure up, or are in a competition they can never win. But I think toys can spice up the bedroom and can add more fun to an experience if both partners are willing. I enjoyed using it, as it helped me bring a new sensation/feeling to my partner—we could switch it up and use different methods of having a mind-blowing time together.
"Her communication was also really important before we used it for the first time. She made it clear that she enjoyed deeper stimulation, too, and that she made most of her partners wear it. And yes, she did wash it. (That was my first question.)" — Vince*, 35
The Butt Plug: "It increases stimulation and energy between the two of us."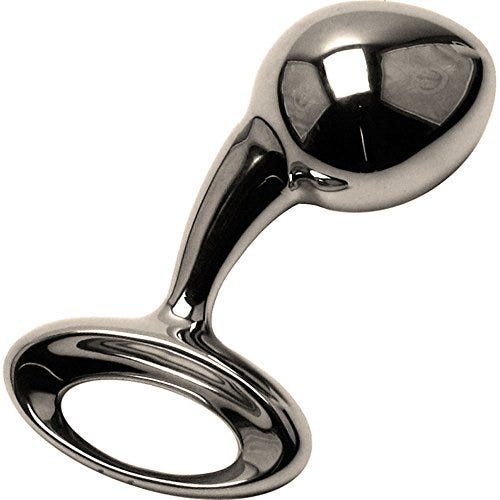 "It's so much fun to be able to include more of my anatomy in sex easily. The weight of the metal plug alone feels so good!" — Tucker*, 29
The Wand Vibrator: "It's strong enough to get a female-bodied partner grooving pretty quickly."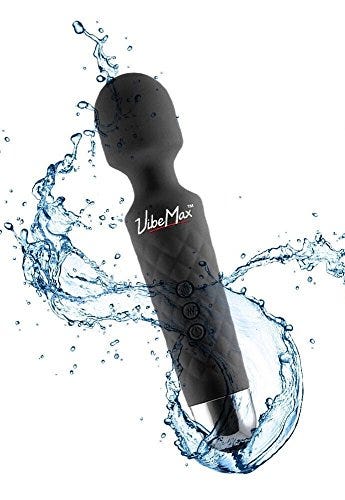 "I also love the VibeMax vibrator, a newfound friend. It has a fun and intense form—like a mini magic wand.
It's strong enough to get a female-bodied partner grooving pretty quickly. But it also has lots of easy-to-maneuver settings, which makes it flexible enough for slow jams." — Tucker*, 29
The Classic Vibrator: "It was a huge turn-on, and she was able to have an orgasm mid-intercourse."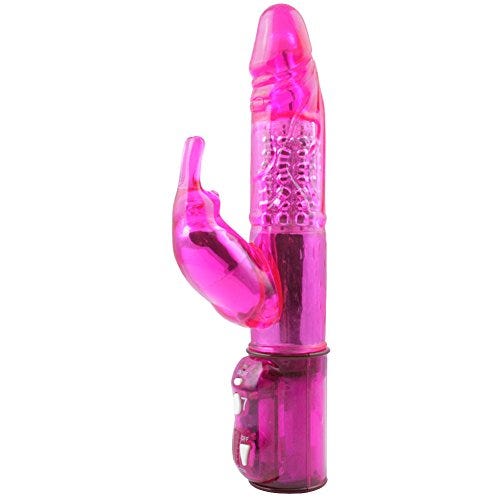 "Sex in my last serious relationship got a lot better once my then-GF admitted that she had faked almost all her orgasms with me. Wasn't awesome news, but I suggested she start using a vibrator on herself, or have me use it on her during sex. I found it to be a huge turn-on and she was able to have an orgasm mid-intercourse when she wasn't [able to] before. Everyone was a winner.
"As far as the vibrator, I don't know the model but it was ribbed, spun around, and had this little arm that sort of jutted out for clitoral stimulation." — Mike, 28
* Names have been changed at subject's request.
Source: Read Full Article