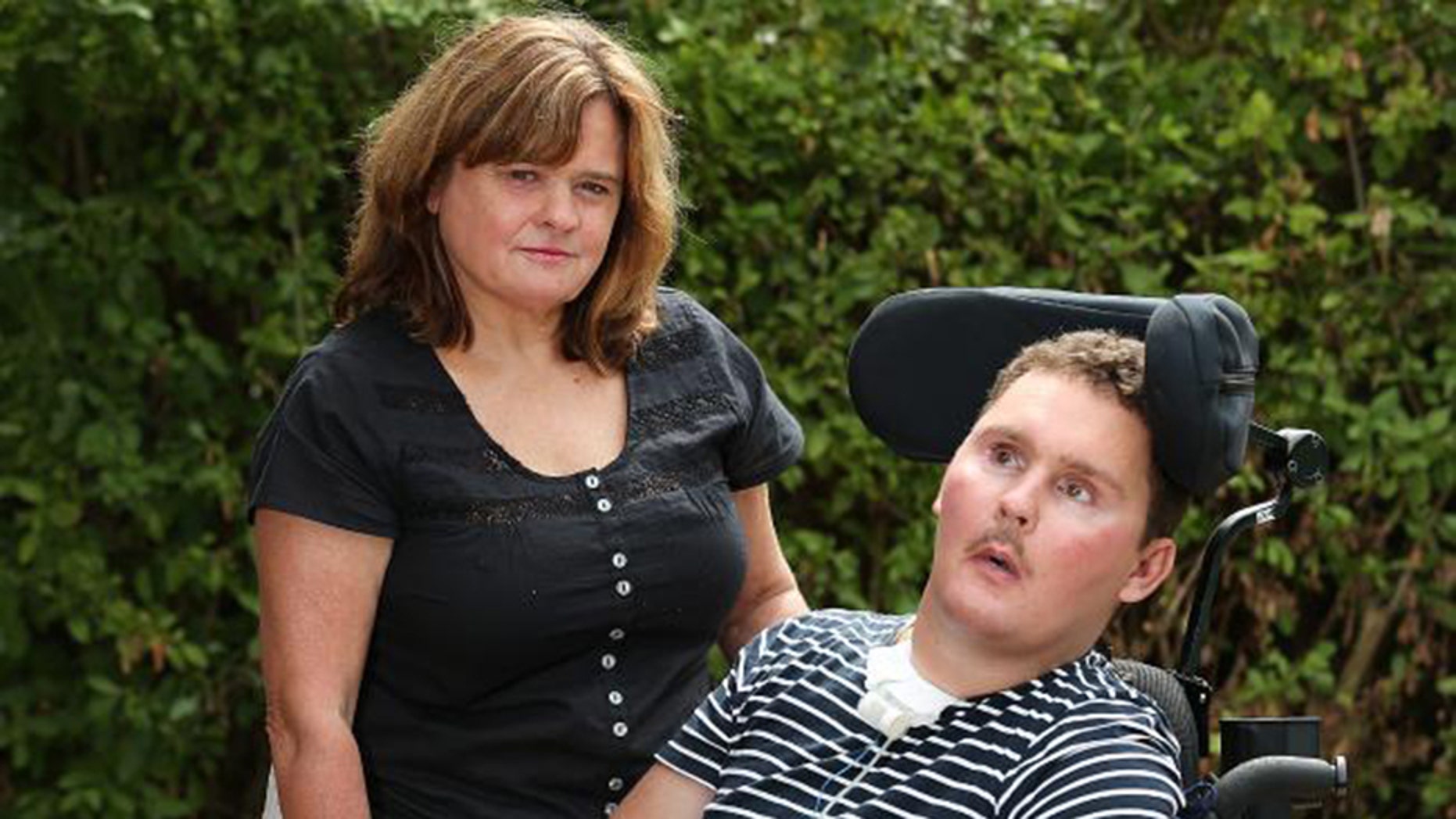 Sam Ballard, seen in an earlier photo with his mother, has died. (News Corp Australia, File)
Sam Ballard never did anything wrong, if you ask family and friends.
The teenager from Sydney's upper north shore was having a laugh and some red wine with mates in the backyard, "trying to act like grown ups".
It was 2010 and it was a night that would change his life, and the lives of everybody around him, forever.
A slug crawled across the concrete patio and, teens being teens, a dare emerged for Sam to eat it.
One of his best friends, Jimmy Galvin, later described the moment.
"We were sitting over here having a bit of a red wine appreciation night, trying to act as grown up and a slug came crawling across here," he said.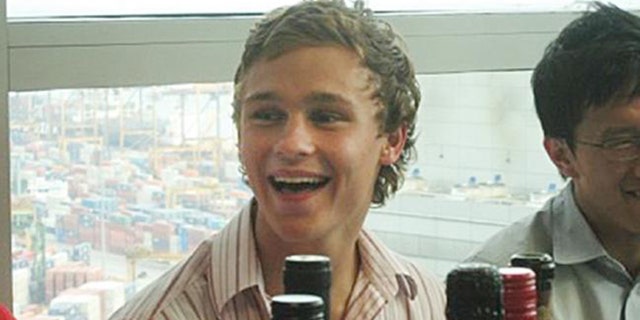 Sam Ballard was a strapping rugby player before the devastating effects of the infection from a garden slug.
"The conversation came up, you know. 'Should I eat it?' And off Sam went. Bang. That's how it happened."
He didn't become sick immediately, but complained of serious pain in his legs in the days after.
He was worried it might've been a symptom of eating the slug, but his mother told him not to worry: "No-one gets sick from that," she said.
Sam was worried he might have developed Multiple sclerosis, like his father, but that was ruled out.
Doctors later determined Sam was infected with rat lungworm.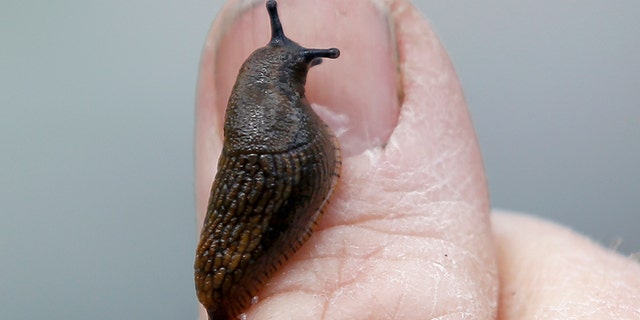 Ballard swallowed the slug on a 'dare.'
(REUTERS/Peter Nicholls, File)
The worm that infected Sam is usually found in rodents, but snails and slugs can also become infected when they eat rat feces.
Sam contracted eosinophilic meningo-encephalitis, which many people recover from. Sam didn't.
He fell into a coma for 420 days and when he woke had an acquired brain injury.
Last week, eight years after he fell ill, Sam died. "The Sunday Project's" Lisa Wilkinson broke the news during a somber but brief segment.
"We have some sad news for you now. Earlier this year we brought you the story of Sam Ballard who, on a dare from his mates, ate a slug. He contracted rat lung disease with devastating effects," Wilkinson said.
FLASHBACK: RUGBY PLAYER WHO SWALLOWED GARDEN SLUG FIGHTS AUSTRALIAN GOVERNMENT OVER HEALTH BILLS
"His friends have stuck by him ever since. On Friday, Sam passed away, surrounded by his family and loyal, loving mates.
"His last words to his mum: 'I love you'."
Katie Ballard, Sam's mother, described how hard life had been for Sam. He couldn't eat for himself and needed help going to the bathroom.
VETERAN WHO UNDERWENT FIRST-OF-ITS-KIND ARM TRANSPLANT IN U.S. IS REGAINING MOVEMENT IN HANDS
While he was initially unable to move his limbs, the former Barker College student worked hard to regain some movement.
Katie had said "he understands" everything, and his mates know that was true.
Galvin said he apologized to Sam for not stopping him that night in 2010. When he did, the former rugby standout "just started bawling his eyes out".
Click for more from news.com.au
Source: Read Full Article