The holiday season can be an especially stressful time when it comes to shopping for presents (amirite?). There's always that one person you're not sure what to get. You know, that special someone who prefers weights to wine glasses? The one who would rather get a good pair of hiking boots or yoga mat than a cozy bathrobe and candle? Yeah, this one's for them (a.k.a. the active friend).
It's time to shake the worry that they already have whatever clothes, shoes, or tech that will make their workouts better. Below is a list of the best fitness gifts for 2020 they're guaranteed to love. And don't worry, there are plenty of affordable options, from chic cooler packs to the perfect hiking sweatshirt. The gifts range from cyclist specific to yogis only—and everything in between. Choose from cozy 3-in-1 jackets to backpacking hammocks that will make their next camping trip a win.
And of course, the gift list also includes lots of leggings (duh!), plus wireless headphones, a cycler's best jean jacket—and even socks, if that's more your speed. That's right—socks are now the *cool* pressies to get.
All this is to say that these are the best fitness gifts on the market right now for active women who want to head into the new year with all the gear they need to crush their respective fitness goals. By the time you're through shopping, you'll want to snag a few of these fit finds for yourself. (No shame!)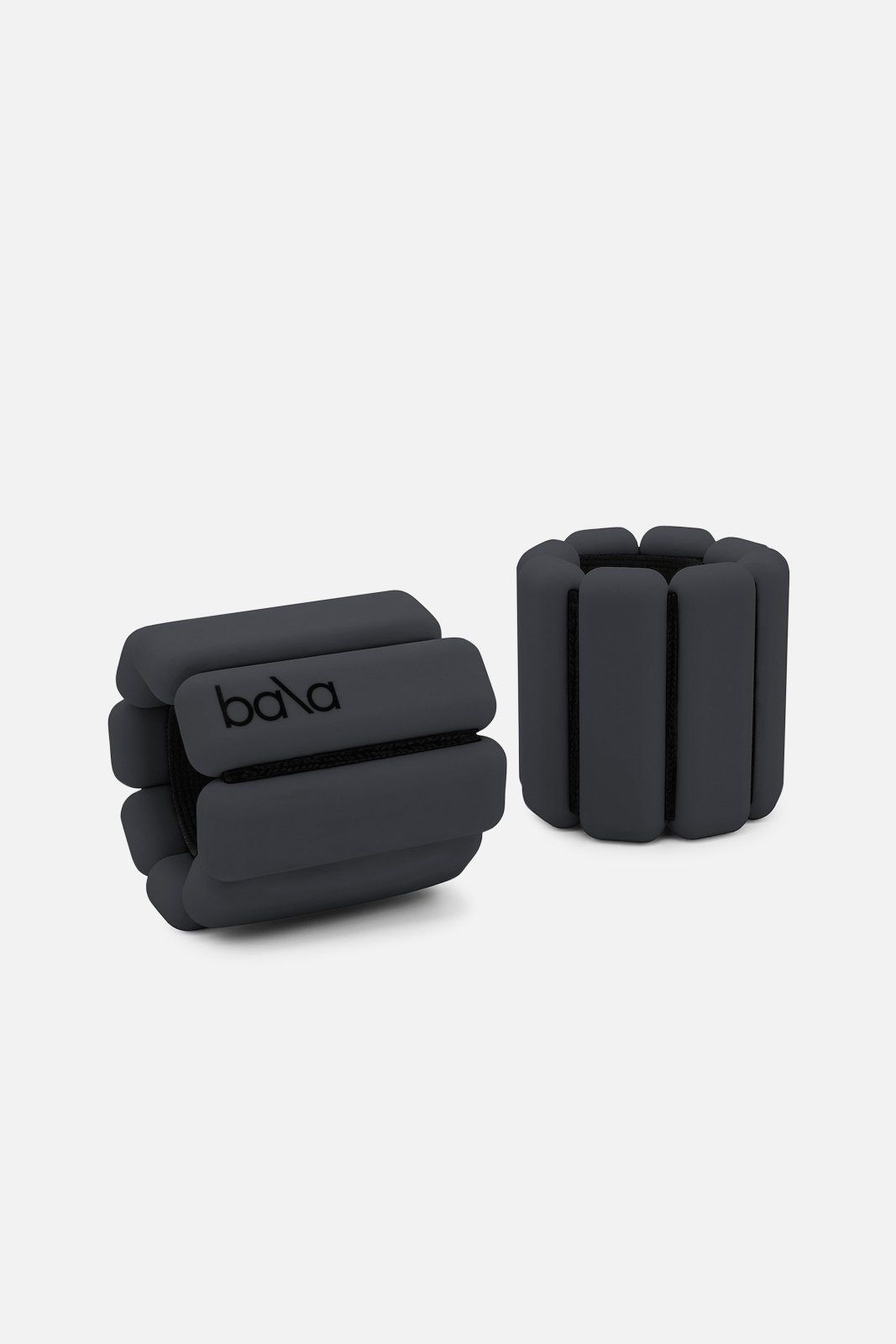 So, it's already known that we're big fans of Bala's 3lb bars, but we also can't get enough of these one-pound ankle and wrist weights. It's a surefire way to take a workout up a notch, even if you're just out walking a few long city blocks to the grocery store or tackling a gnarly hill in your neighborhood.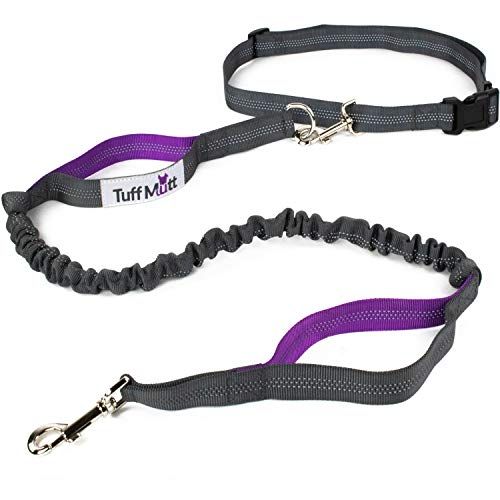 At last, you and your furry friend can get those miles in together. Slip on the belt and enjoy a hike or jog with your accountability partner—er, dog—without feeling like you're tripping over each other.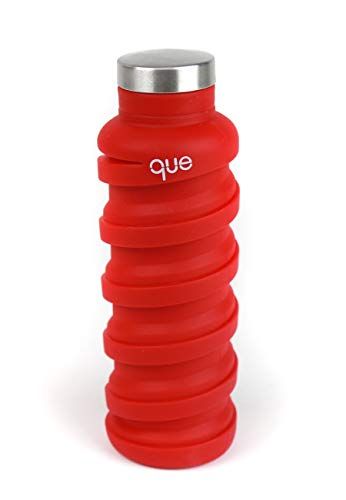 Made of silicone and stainless steel, smash this BPA-free fire engine red water bottle into half its size and wedge it into your gym bag or backpack with ease. Perf for the friend who's always on-the-go but wants to pack light. And duh—its spiral design looks cool, too.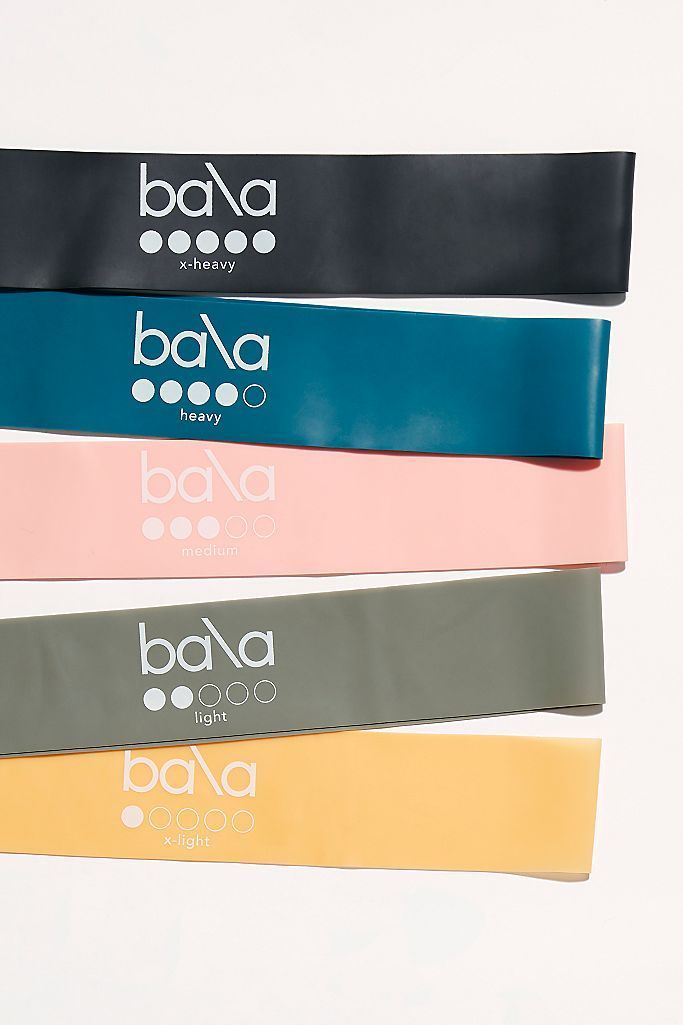 Every and any movement matters. But something tells us you're ready to take your movement to the next level (you're here, after all). Bala's set includes five increasingly resistant bands to add to yoga, Pilates, aerobics, and more. Feel the burn!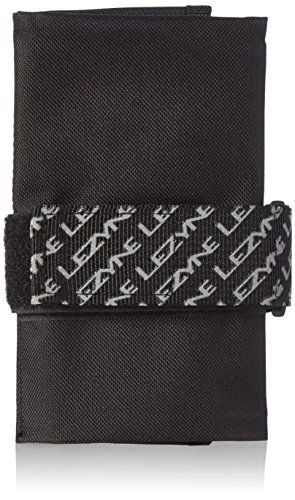 For the cyclist in your social circle, a durable saddle roll is a must for necessities and in-case-of-emergency supplies.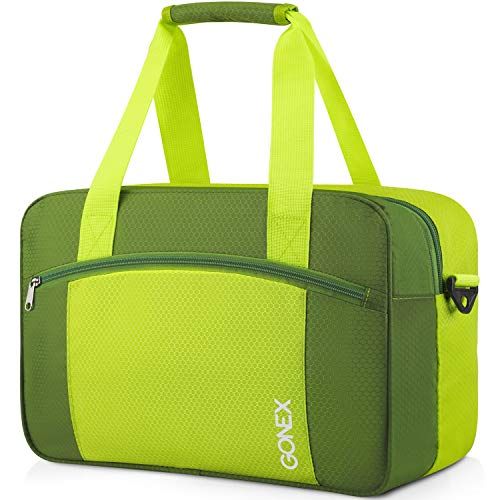 Friends of those who swim like a fish: take note. This duffle is designed with separate dry and waterproof compartments to keep your wet suit, towels, goggles, and more away from your street clothes.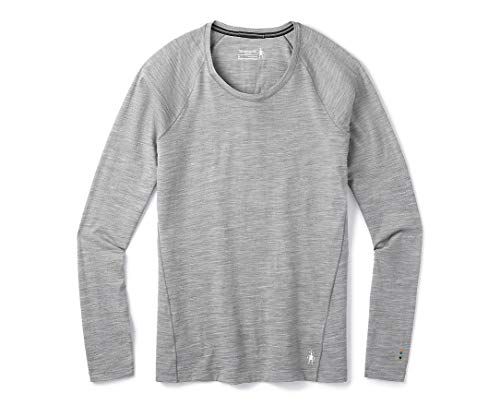 The merino wool material of this long-sleeve base layer makes it moisture-wicking and odor-free. Sport this super-soft shirt on the slopes (or just at home) all day.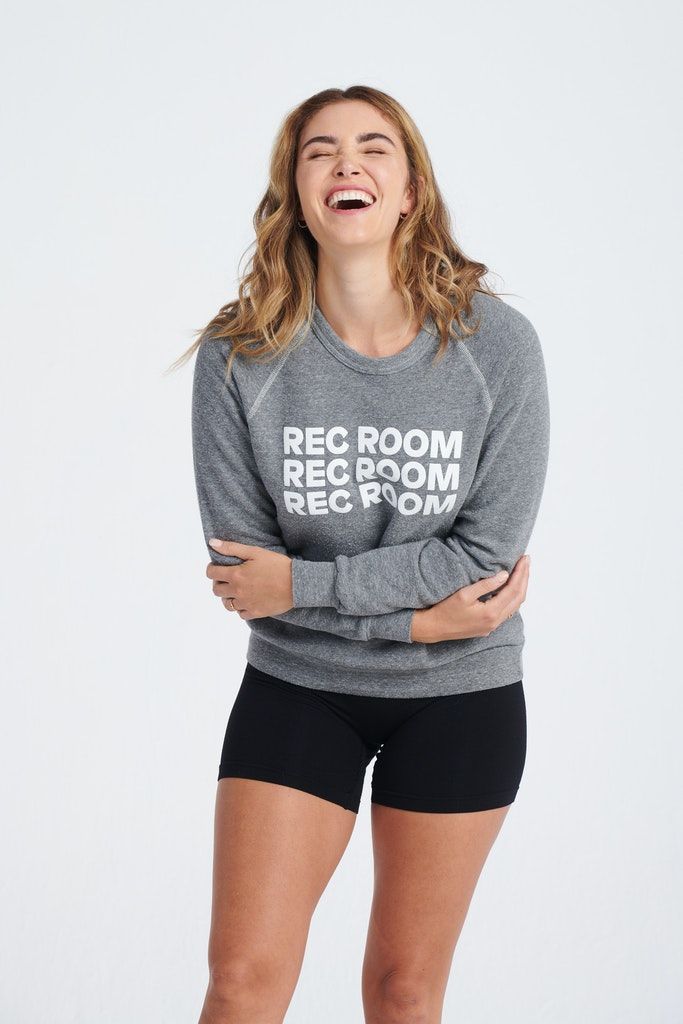 Rec Room has *the* stretchiest all-day wear made with antimicrobial and wrinkle-free fabric. These stretchy shorts are perf to wear when you need an extra layer down there, or just on their own.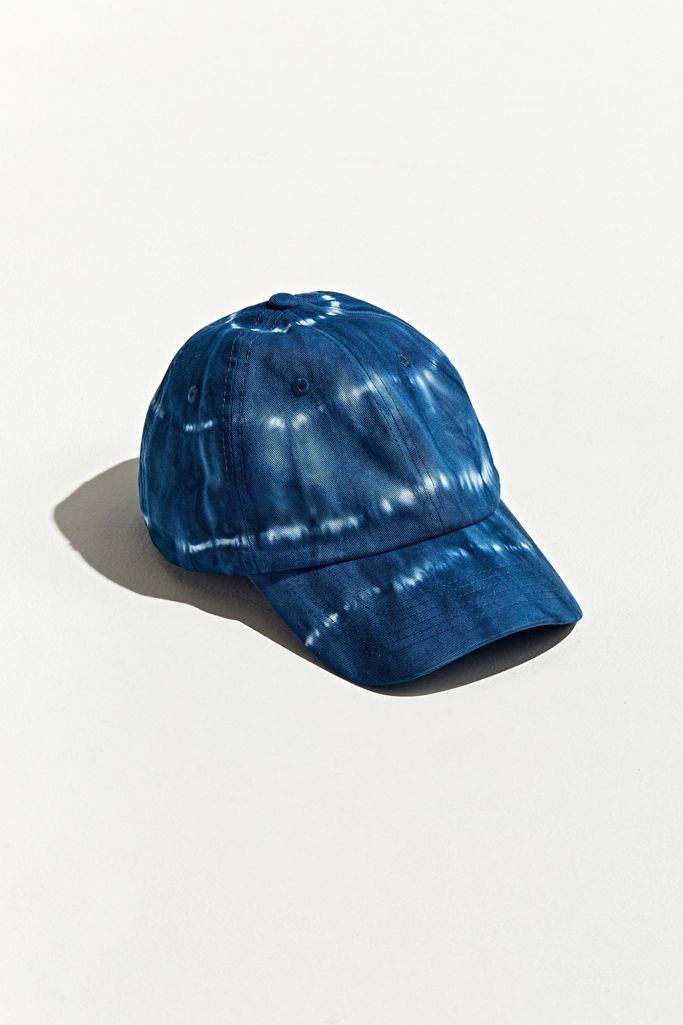 Tame post-workout hair on the way to a grocery run with a cute baseball hat.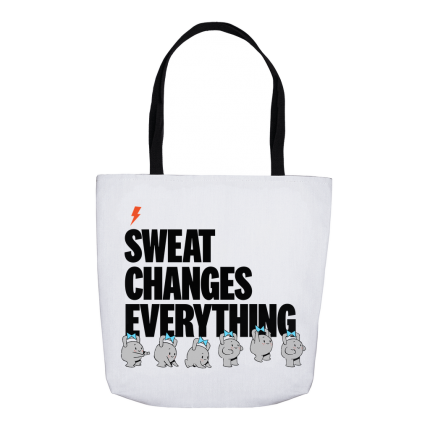 Your workout buddy knows the perks of a good sweat sesh. Plus, this tote is perfect for lugging water bottles, fitness goodies, and more.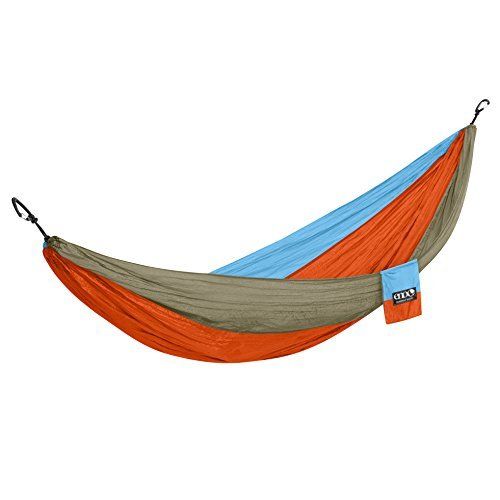 Whether car camping or backpacking, every outdoorswoman needs a nice place to lie back and relax—and these hammocks provide the ideal spot. Choose from 17 colorful patterns to find the best one to suit your recipient's style.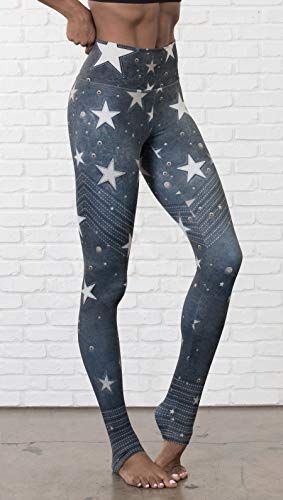 Yoga, running, barre, spin—these leggings are here to perform. The fabric feels velvety-soft, but still offers plenty of compression and breathability. Not to mention, there are countless fun prints to choose from.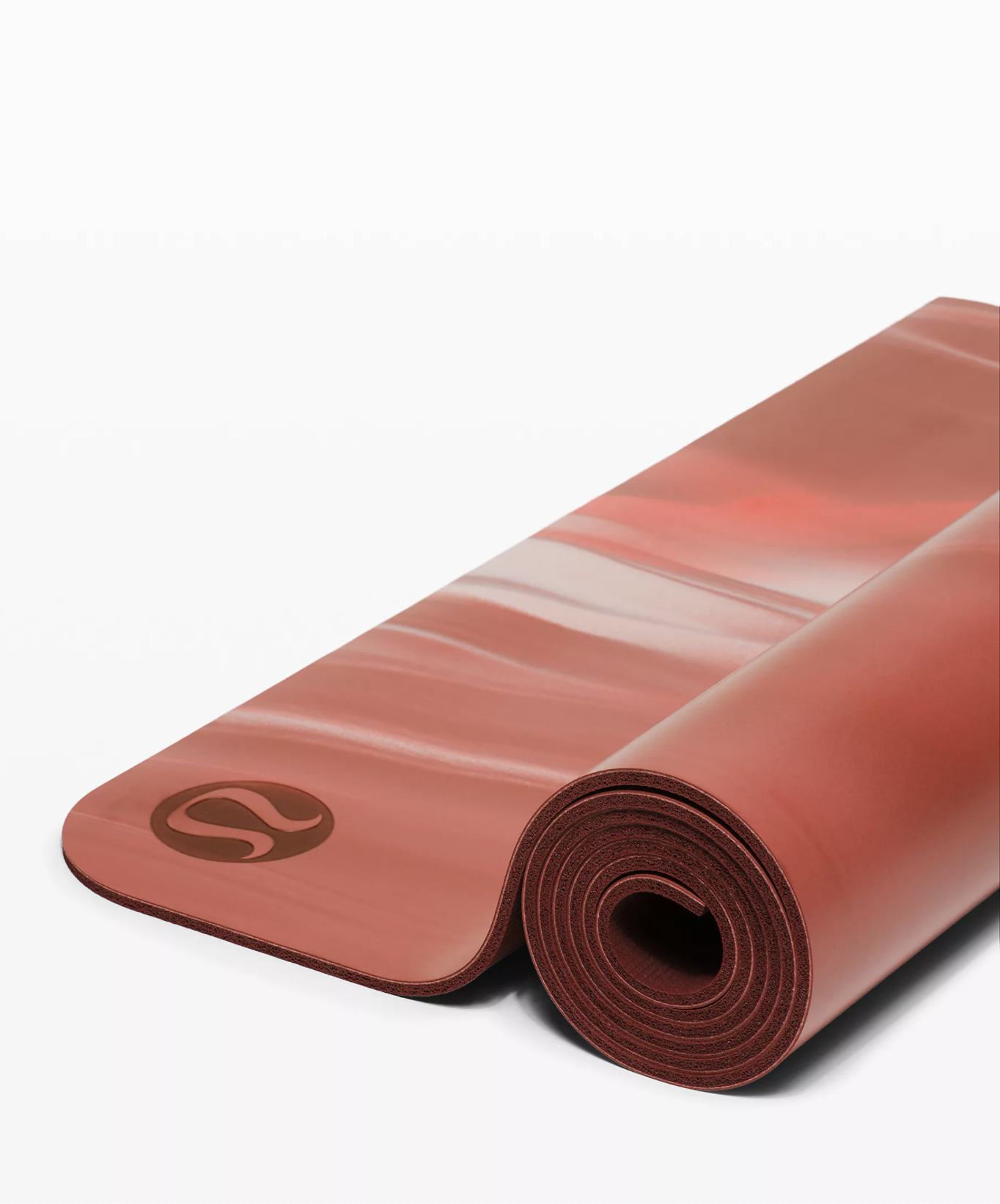 Get two yoga mats for the price of one with this colorful, reversible option. This durable mat is also super thick, making it perfect for sensitive knees or anyone who wants a little extra cushion.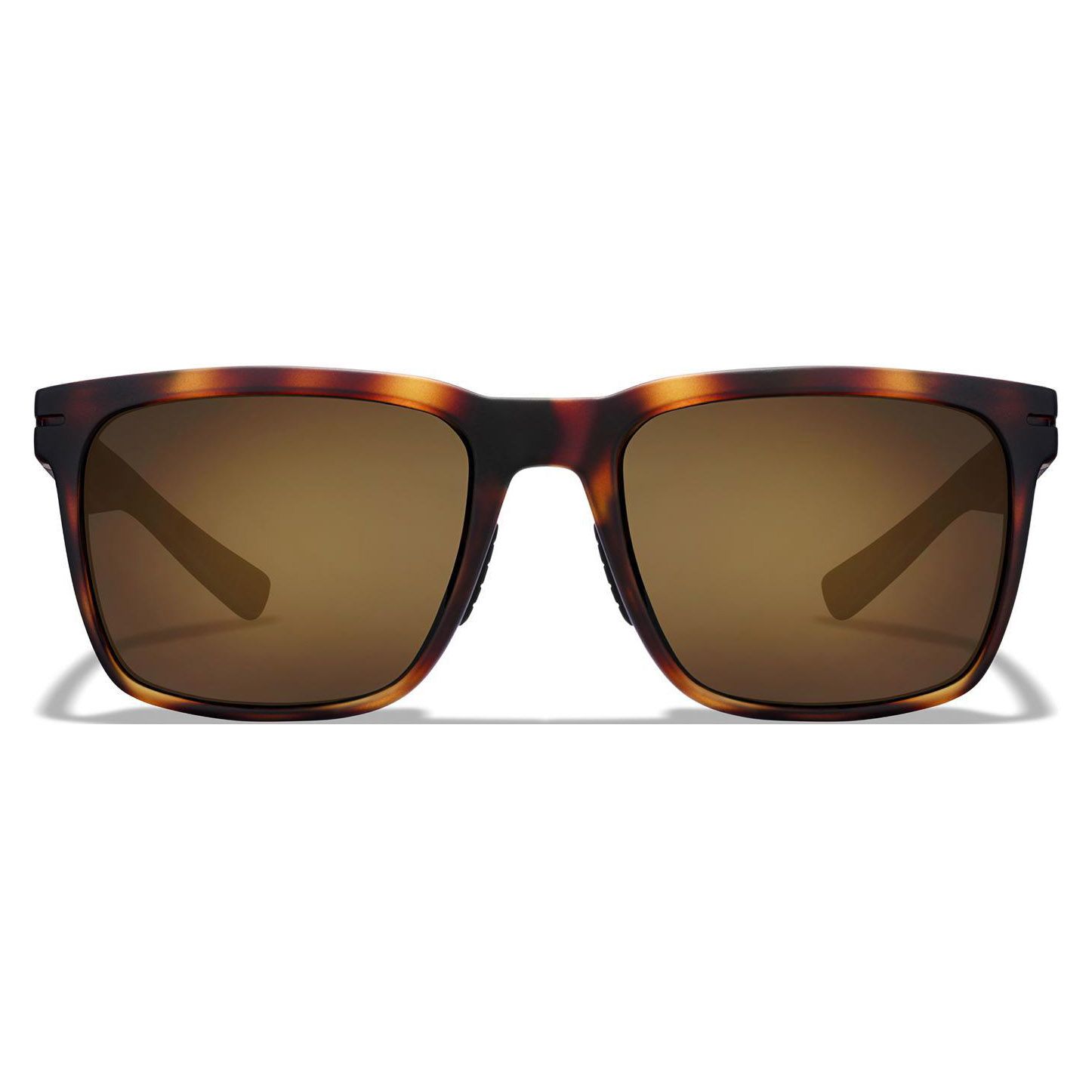 Upgrade your next run or trail ride with these no-slip frames from Roka. And take comfort in knowing their Geko retention system will keep these shades on your face through any sweat session.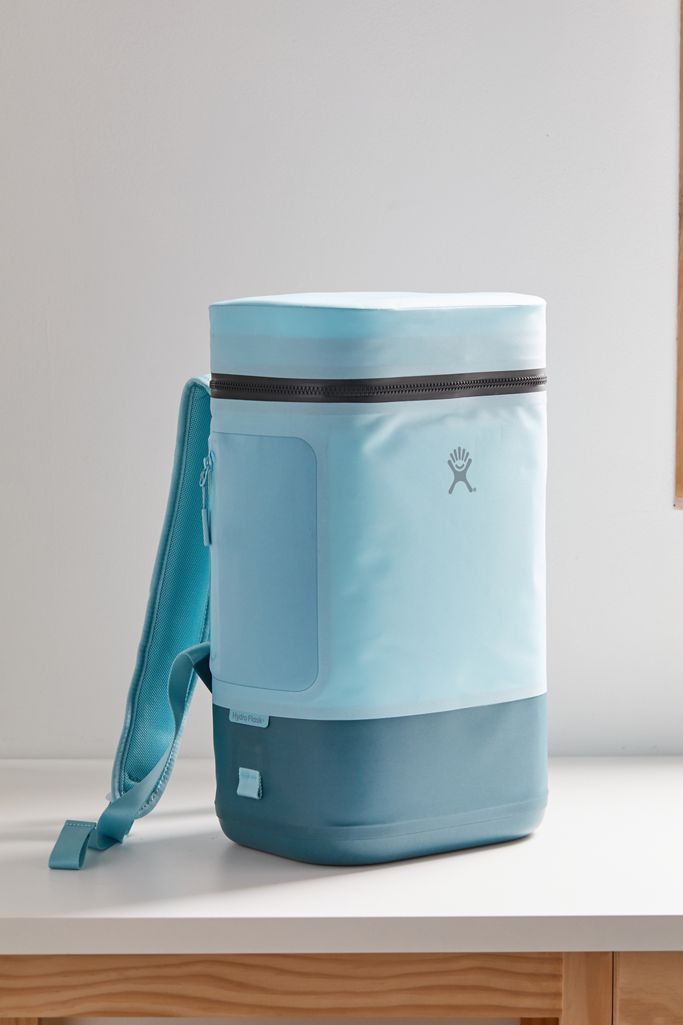 It's a backpack…it's a cooler…well, it's actually both. Hydro Flask took all its awesome, insulated-water-bottle technology, and applied it to a portable pack. It'll keep contents cold for up to 48 hours. It even works great for transporting perishable groceries in case your commute's long enough to double as an outdoor excursion.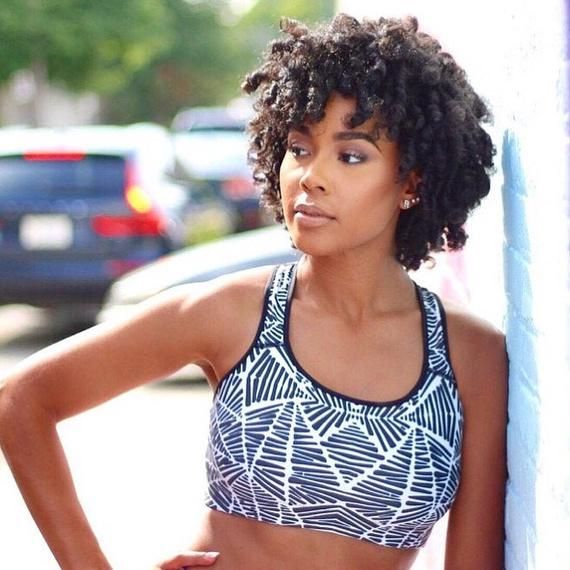 This sports bra will liven up any workout. It's handmade with moisture-wicking material to help you stay dry, and designed with bigger boobs in mind (read: full chest coverage), so you'll be able to sweat comfortably. And the best news? You can snag a pair of matching biker shorts to complete the set.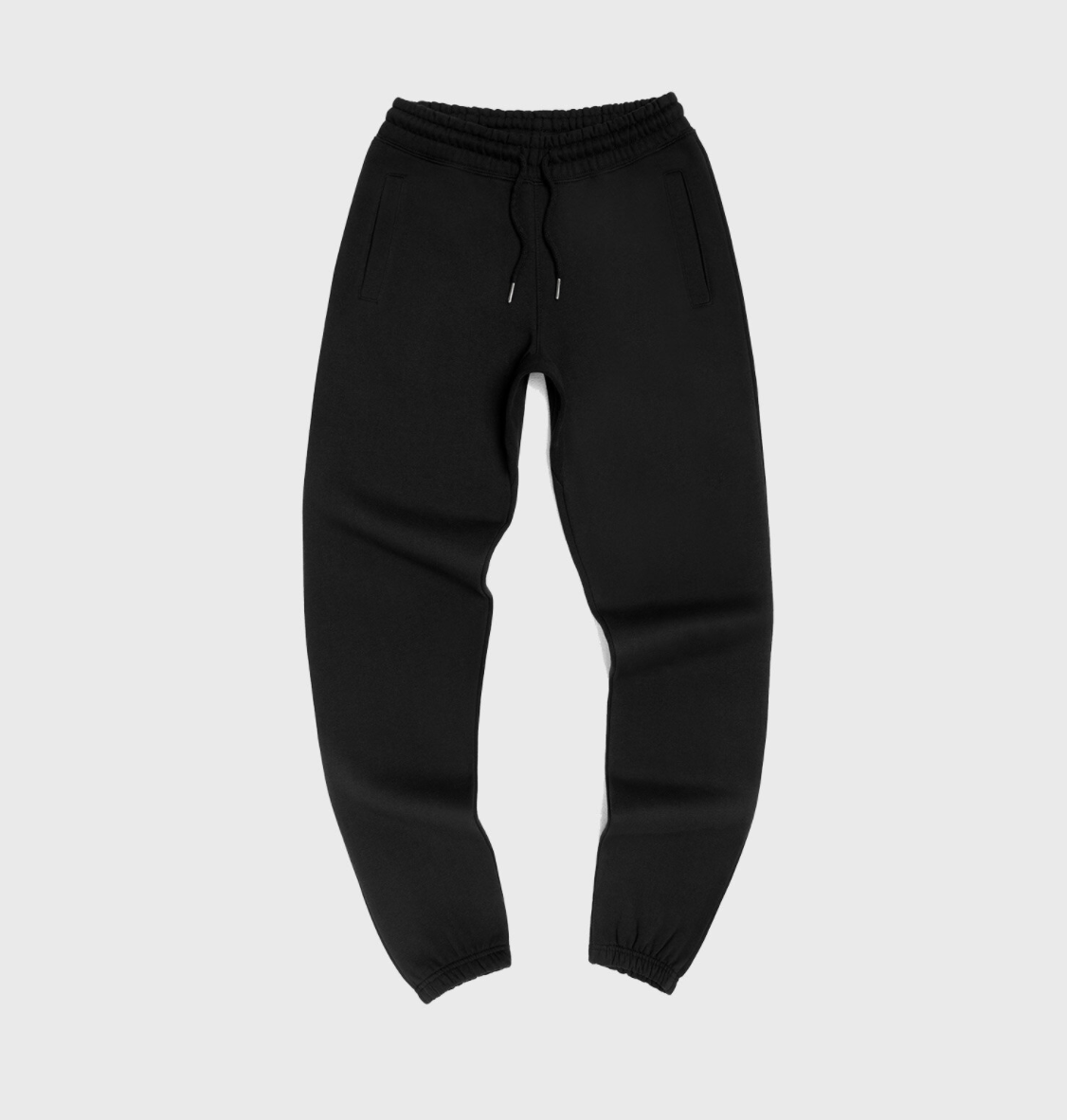 A pair of comfy, flattering, and sustainable joggers are basically as valuable as discovering gold these days. Made of cozy and soft organic cotton, you'll likely catch your pal in these all the time from now on.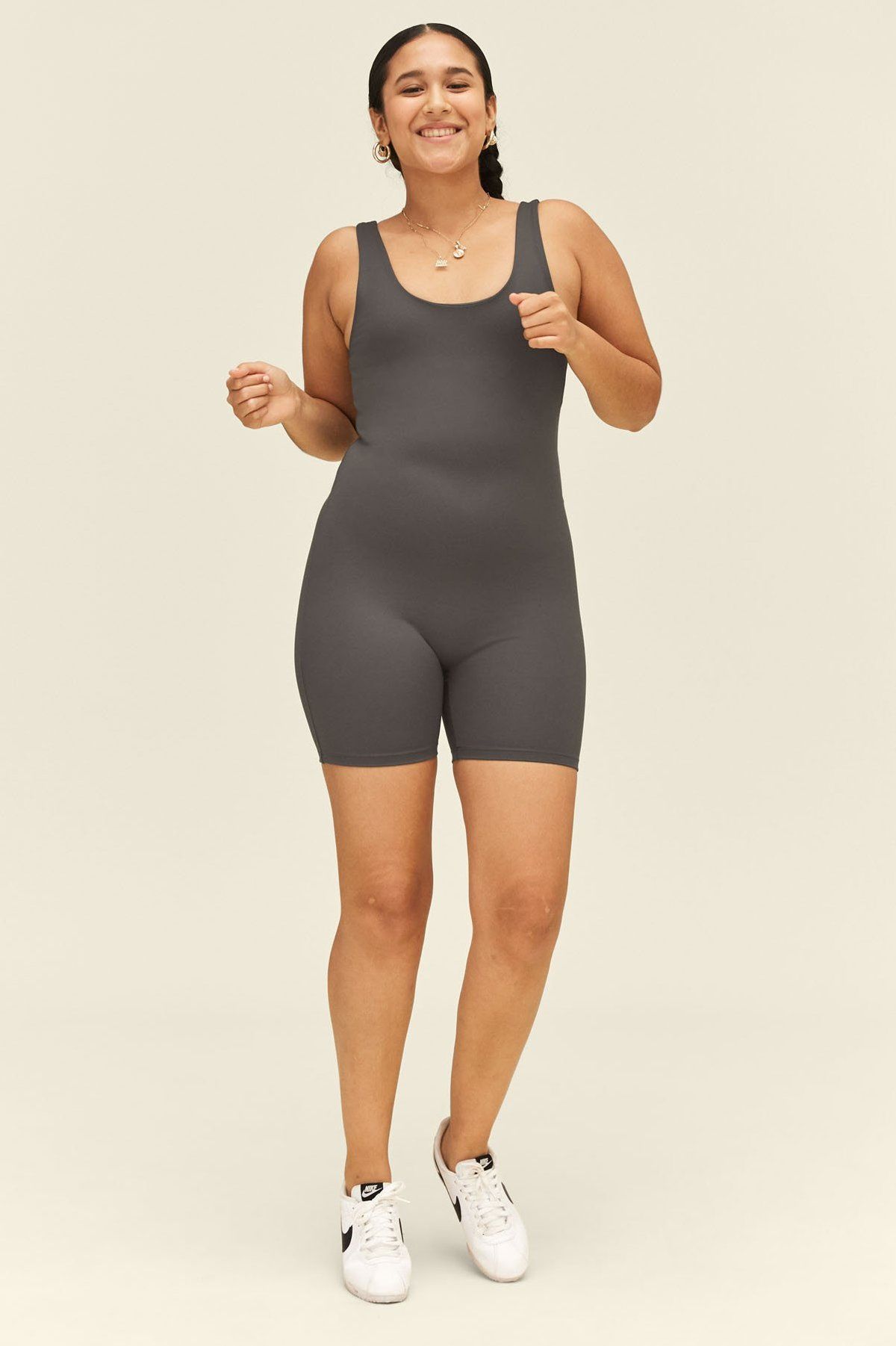 Hear us out: Unitards aren't just for kiddie ballet class anymore. This charcoal-colored number is made from recycled water bottles, is available in a variety of cutesy colors and inclusive sizes, and offers ultimate comfort for yoga, cycling, and the like. Like slipping your whole body into a glove. On board yet?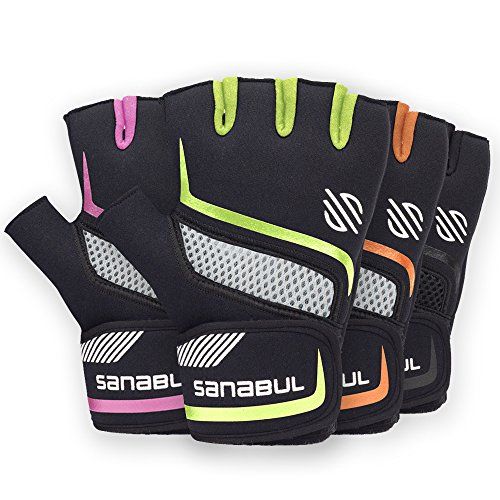 Let's get down to business. If a boxing class or weight training sesh is on the books, a girl's gotta have a dependable set of hand wraps. Thanks to its wetsuit-like material and silicone grips, hands stay drier for a more solid grip.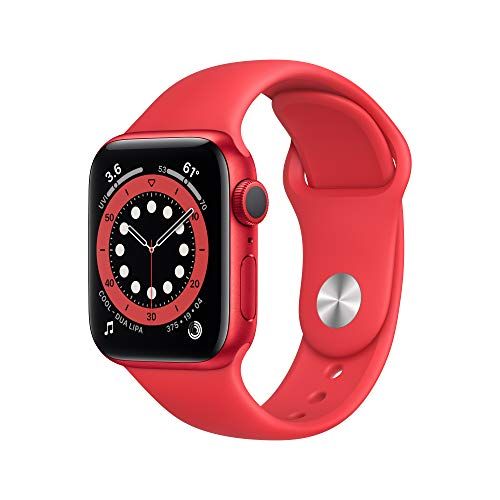 The Apple Watch series 6 is every fitness lovers dream, with tracking capabilities that allow you to monitor steps, blood oxygen, heart rate, and so much more.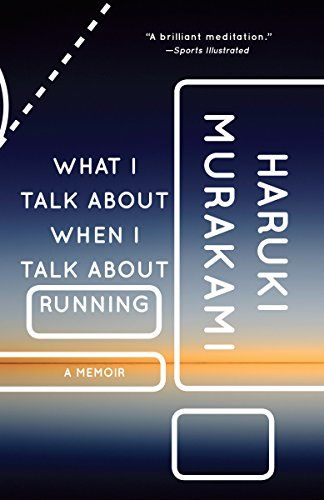 Adding to the bookshelves of running memoirs, bestselling fiction author Haruki Murakami pens his experience training for the New York City Marathon—and things get philosophical. (No surprise there.) Page after page will lead your fitness fiends to reflect on the role of movement and adventure in the intimate spaces of their lives.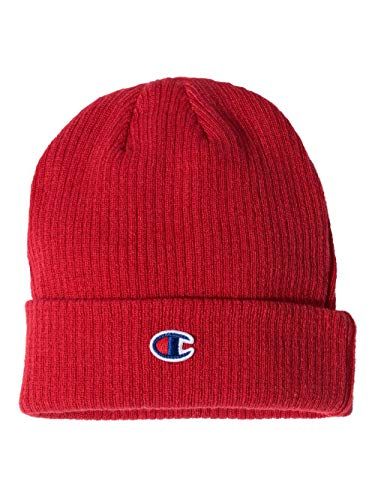 New year, new beanie. Winter-ready hats are kinda like socks in that the good ones are totally worth getting excited about. Right now, this saucy pick is doing it for us. It'll keep her noggin warm on cross-country skiing jaunts, snowy hikes, and the like.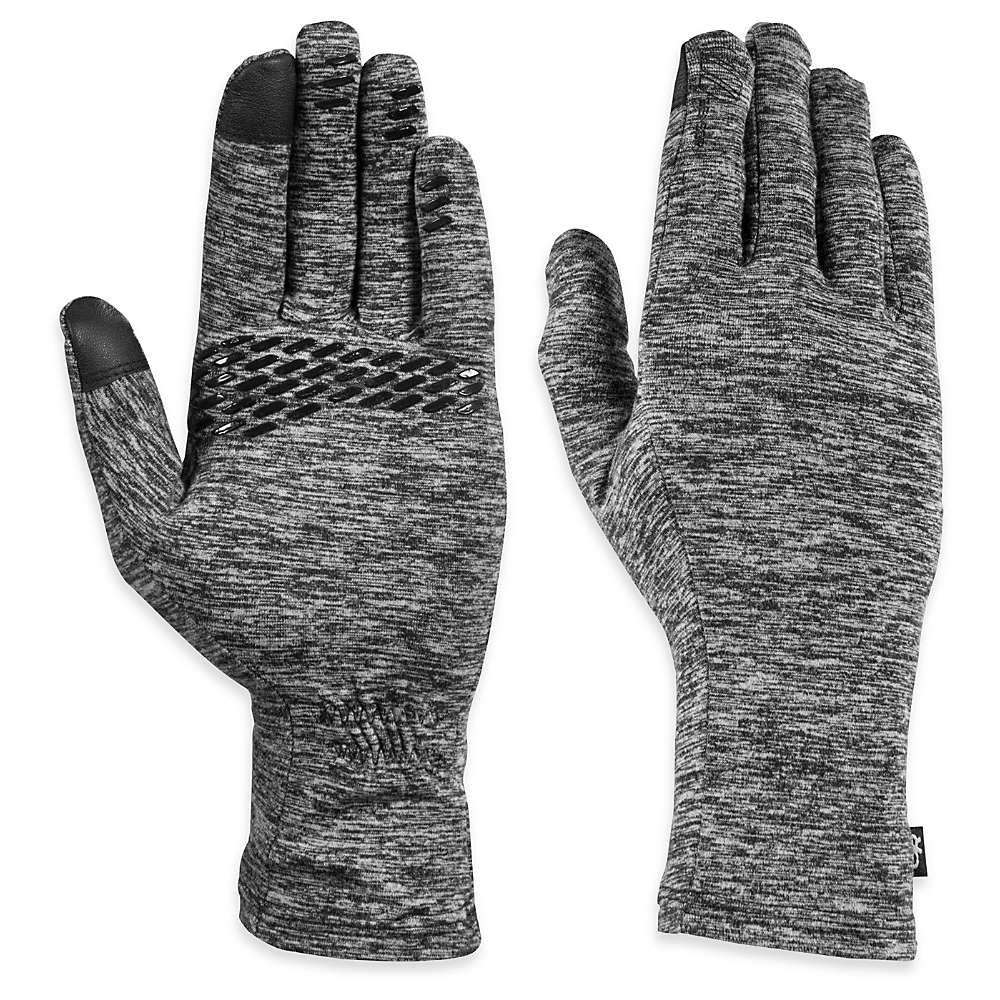 Becoming a total a fitness queen is in the little things—like being able to text post-workout plans with your best pals without risking frostbite. Thankfully, this pair delivers in both the warmth and touch-screen ready departments.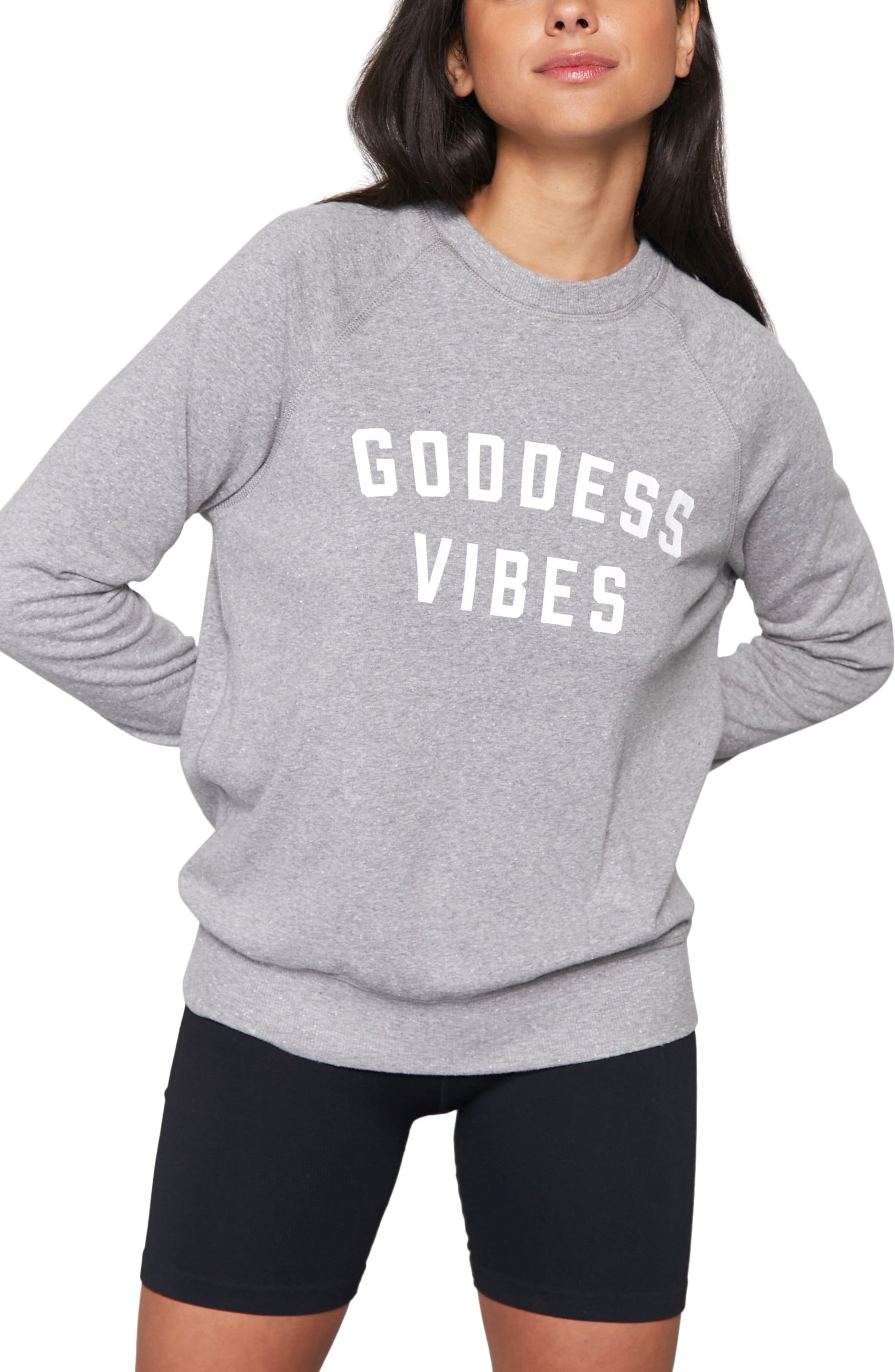 Your loved one is sure to appreciate this ultra-cozy sweatshirt that's perfect for throwing on post-gym or fitness class. Check out the rest of the gear from the brand's collection for extra gifting inspo.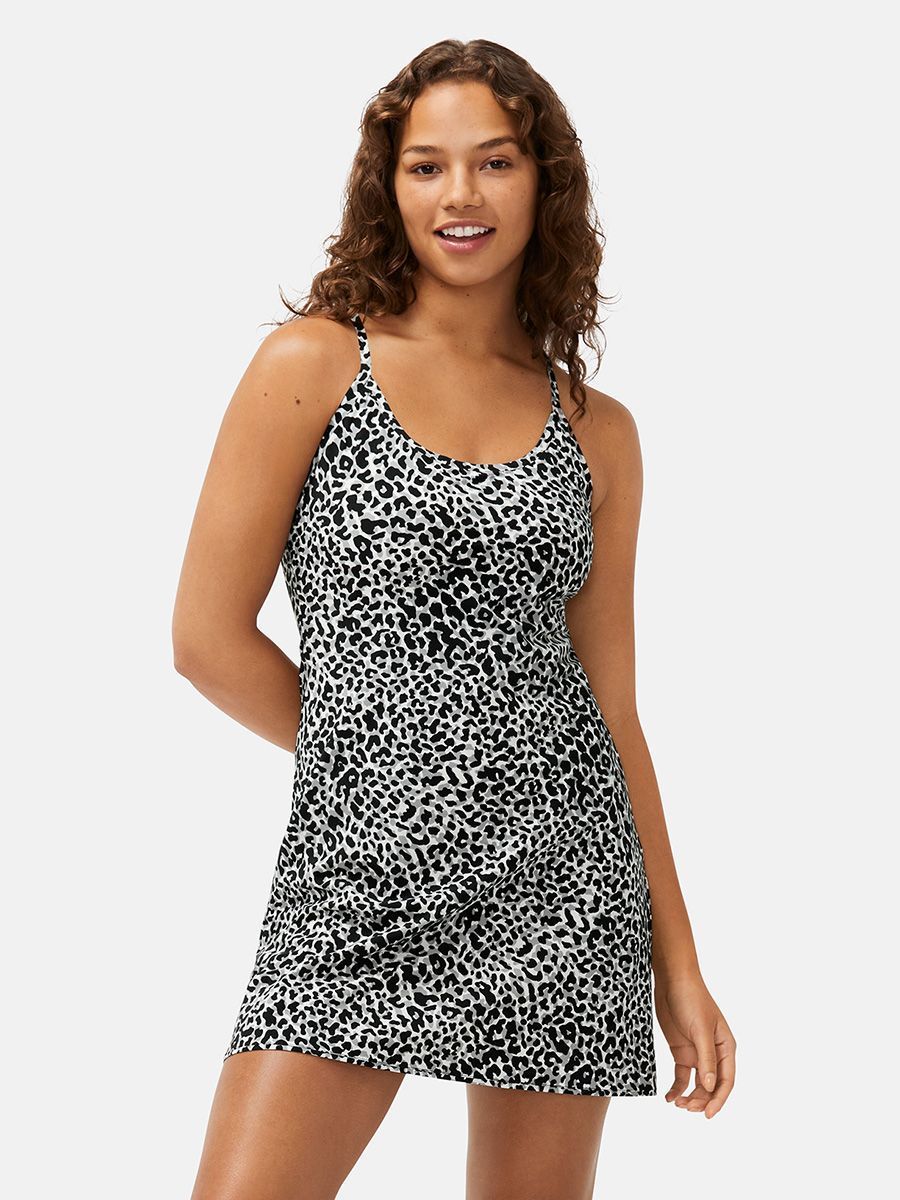 This sporty dress does it all: It's ultra-functional for a number of workouts (yoga! dance! tennis!), plus it looks cute enough to wear with a denim jacket for an every day look. However you decide to wear it, know the breathable LightSpeed fabric will keep you feeling cool and comfortable.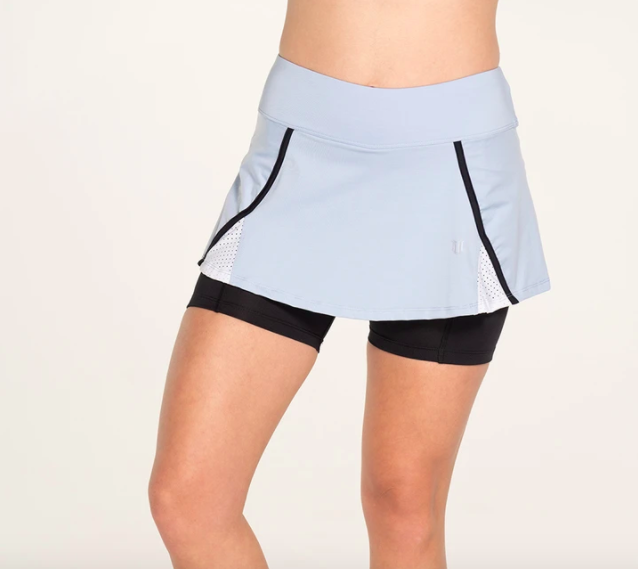 If you're a tennis lover, who better to trust with the right outfit than Venus Williams? This skirt/shorts combo from her activewear brand provides you with maximum coverage and style. Plus, it comes in two pastel colors!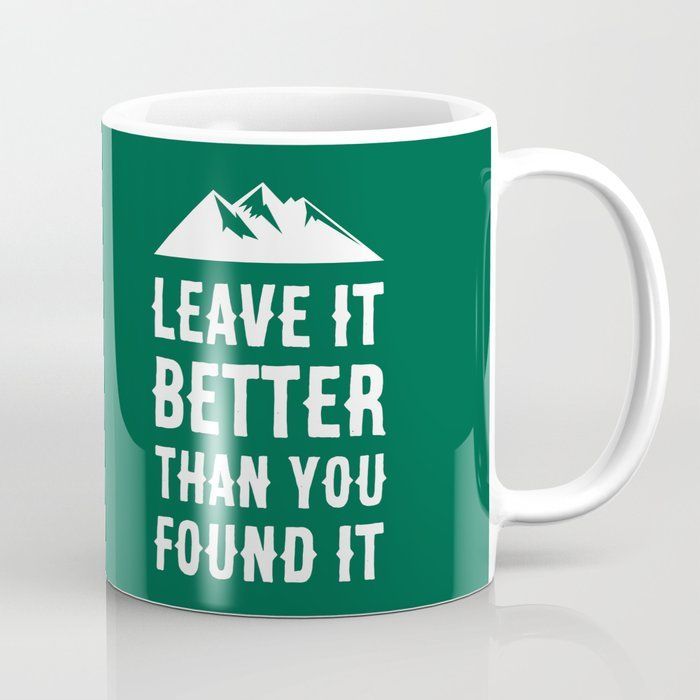 Perfect for the outdoor enthusiast, this cute mug is all about spreading the message of nature conservation. But the best part: A portion of your purchase goes to maintaining National Parks across the country.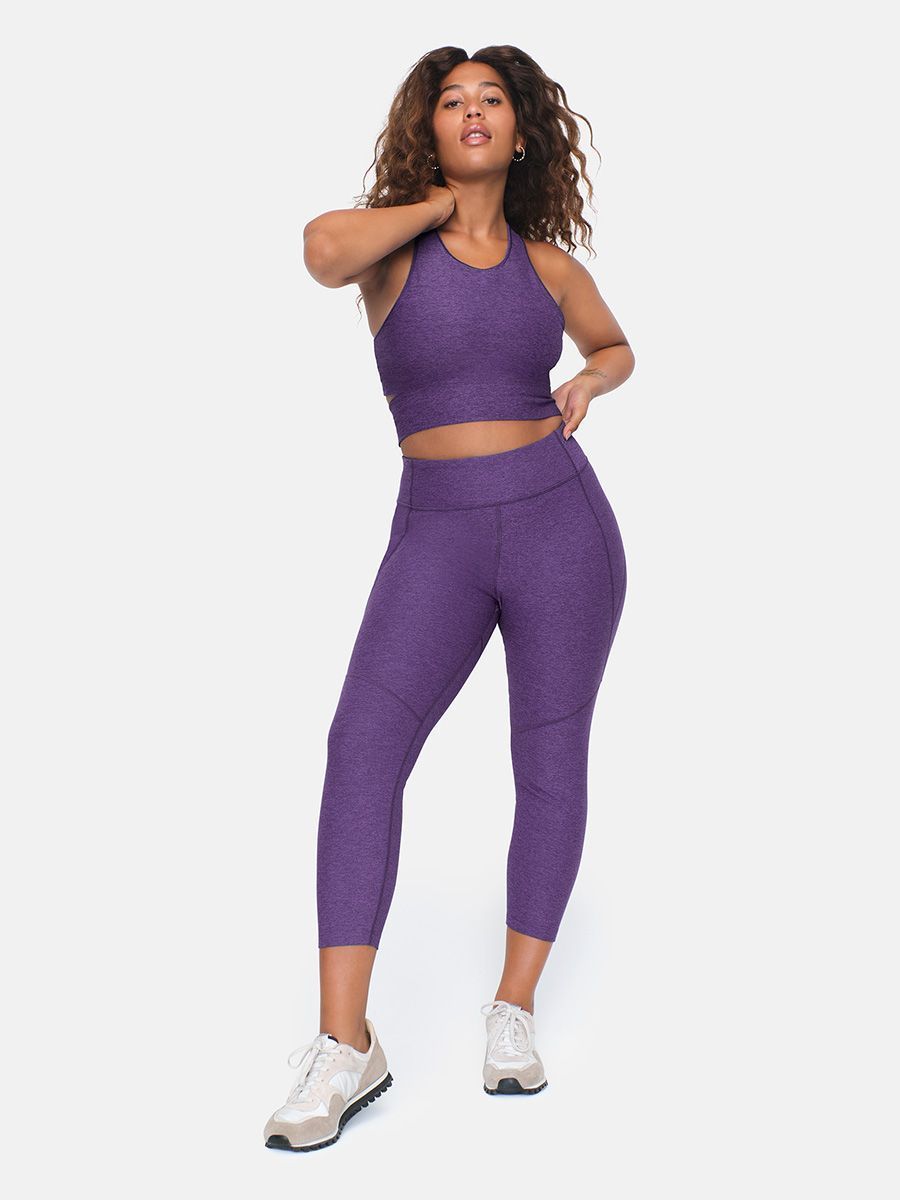 Fit, fierce, and fun, these vibrant bottoms are made with mid-weight fabric that feel like a second skin. Plus, their compression is described as "just enough, not too much." Sounds like Goldilocks made her choice.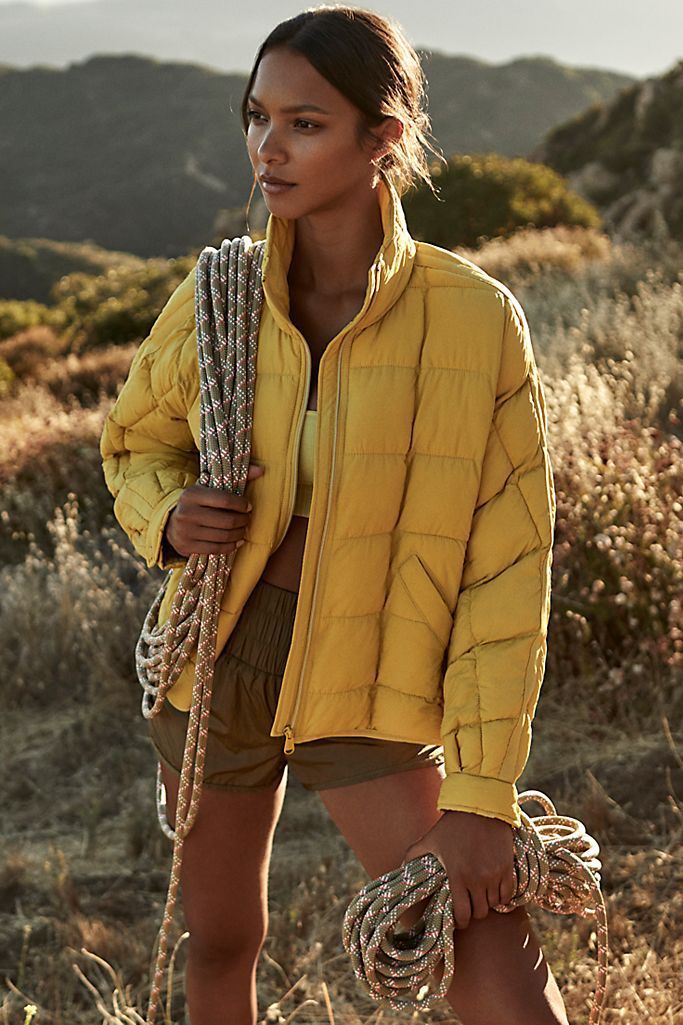 Perfect for throwing on post-workout, this stylish puffer offers ample warmth, without a ton of bulk. Bonus: It packs up into a small bag that's easy to stash or stow.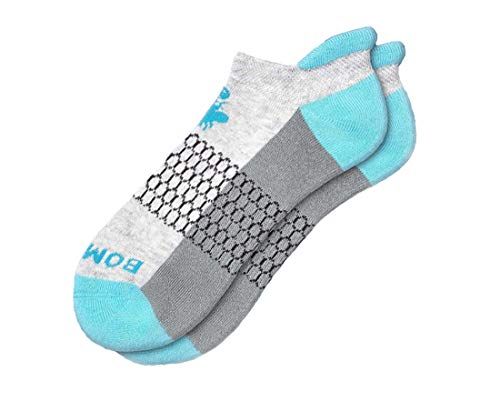 Before you say socks are lame, these are not your average pair. Bombas performance socks offer a super-comfy feel, reinforced cushion tab to prevent blisters, and extra arch support. Plus, for every pair you buy, one pair is donated to the homeless.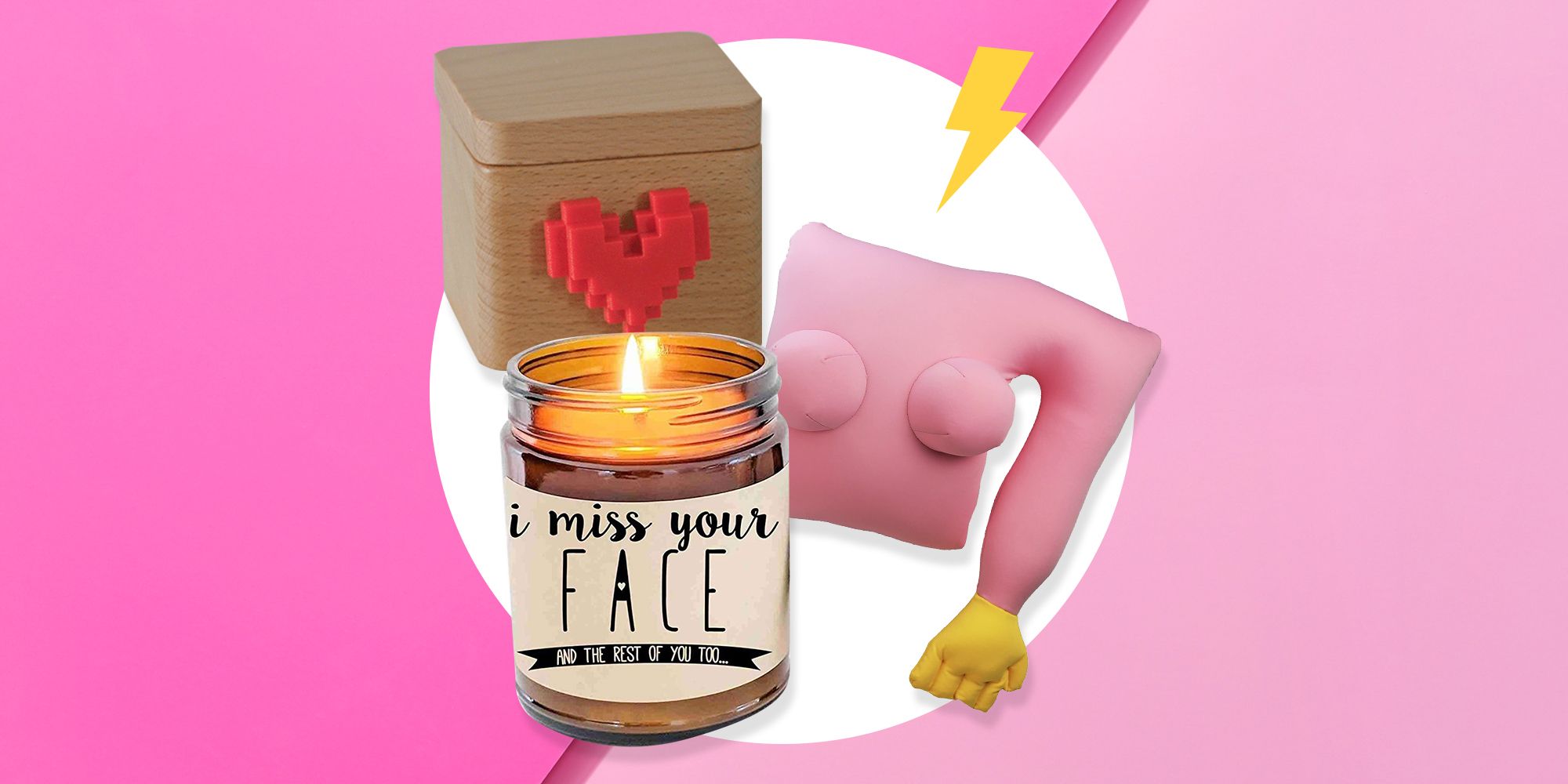 Source: Read Full Article