Susan Lucci is an Emmy-award winning actress for her role in "All My Children," and her memoir All My Life is a New York Times best seller. Another thing to add to her list of accomplishments: fitness badass.
At 71 years old, Susan works out six days a week. "I try to take one day off, because you're supposed to take a day off," she says. "But I'll always do something, because I find my body craves it."
View this post on Instagram
A post shared by Susan Lucci (official) (@therealsusanlucci) on
Her secret to maintaining such a diligent workout schedule? "I like to work out first thing in the morning," says Susan. "Because then I know, no matter what happens for the rest of the day, I've done something good for myself."
Susan upped her workout game even more while prepping to appear on Dancing With The Stars two years ago. "I knew I'd have to step up my program, to get an even stronger core to be dancing on the show," she says. Now, she says she's very proud of her flat abs.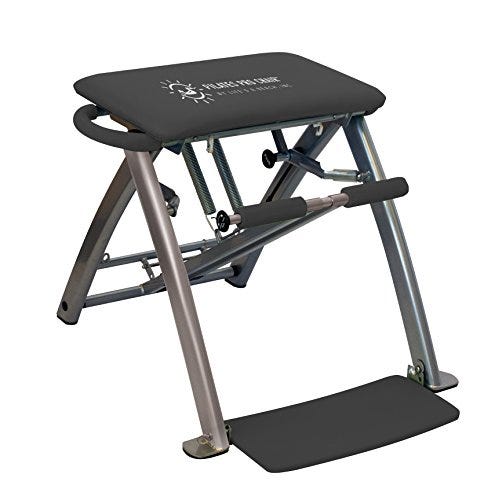 And to make sure she maintains those abs, Susan notes that she focuses on eating food that will fuel her body, not hurt it.
Susan does most of her workouts using a Pilates Pro Chair (as demonstrated in the video above), which is a workout tool designed to help you target certain body parts like your abs, thighs, and butt—using Pilates moves. She does 10 moves a day on this machine, for 30 to 100 reps each, once through.
View this post on Instagram
A post shared by Susan Lucci (official) (@therealsusanlucci) on
Her next fitness goal? "I want to be 5'8″," she laughs. "And I'm hoping I can get there through stretching—right now I'm five foot two on a good day."
Source: Read Full Article